I've never really been a huge Tiffany's fan; most of their jewelry is so expensive, yet I'm usually unable to tell that it came from Tiffany's and cost an exorbitant amount vs something from a local jewelry store. I'm also not a fan of those "return to Tiffany" bracelets or pendants as they're just trying so hard to be all "I'm from Tiffany's!" Then I stumbled upon this little Heart Key Charm Pendant — something dainty and pretty with just a touch of Tiffany's blue without being obnoxious about it. Quintessential Tiffany's but still understated.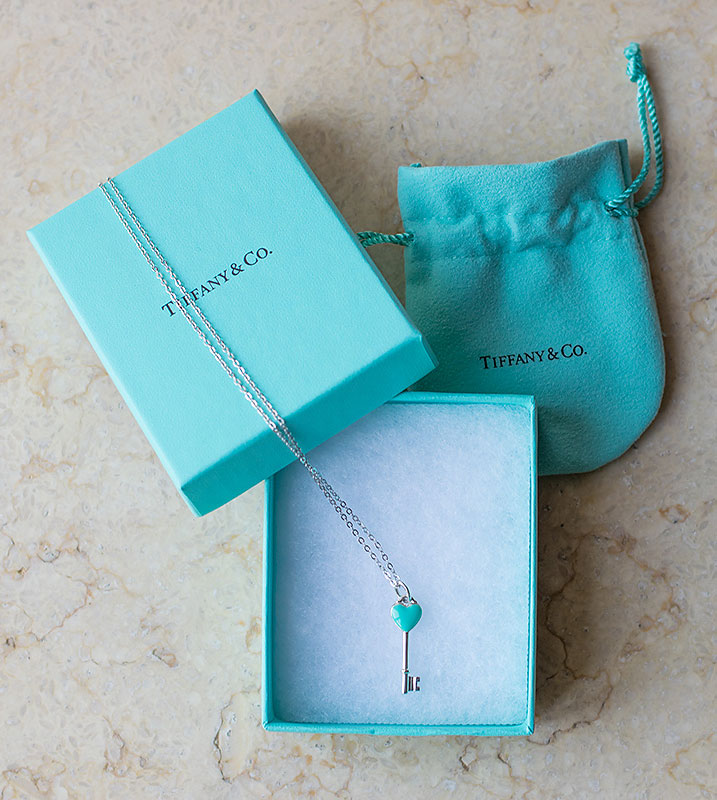 I can imagine this being paired with just about everything. It's dainty enough to go with a girly sun dress, casual enough for a tee and jeans, perfect for everyday wear.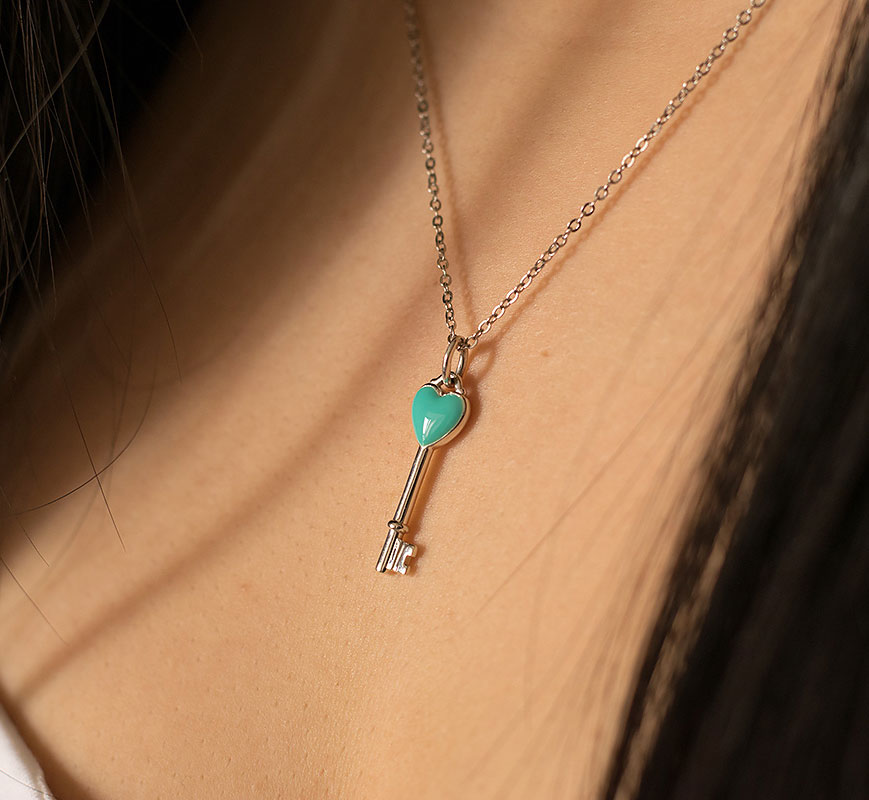 I loved and *needed* it from the moment I set eyes on it, before I even knew the price. I thought I'd be in big trouble; falling in love with a Tiffany's piece, how cliche and vastly unaffordable. Then I saw the price and did a double take — $135! Seriously, one of the best bang-for-the-buck pieces in the Tiffany's collection, if not the best one.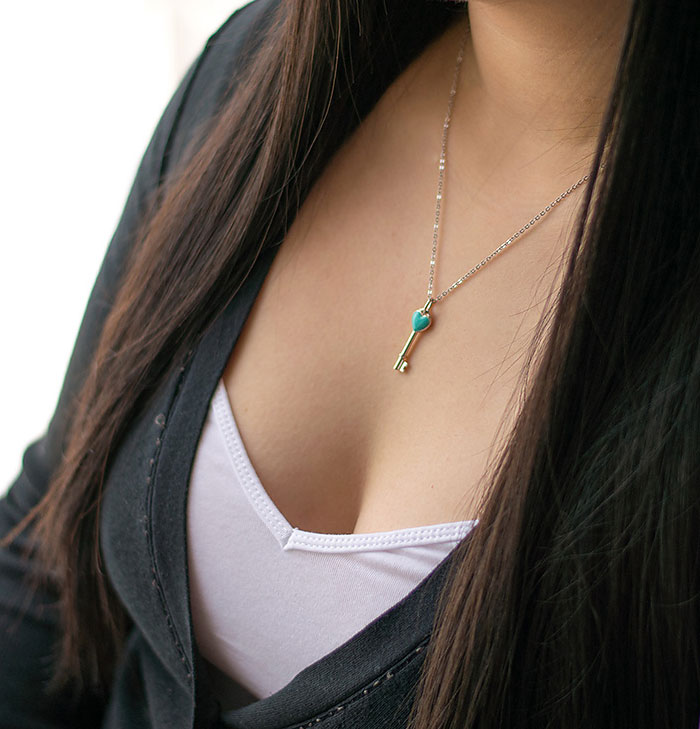 Of course, the pendant does not come with its own necklace, so I paired it with a 20″ thin silver chain, which I think is the perfect length. You can get the silver chain from Tiffany's as well, the price is pretty reasonable.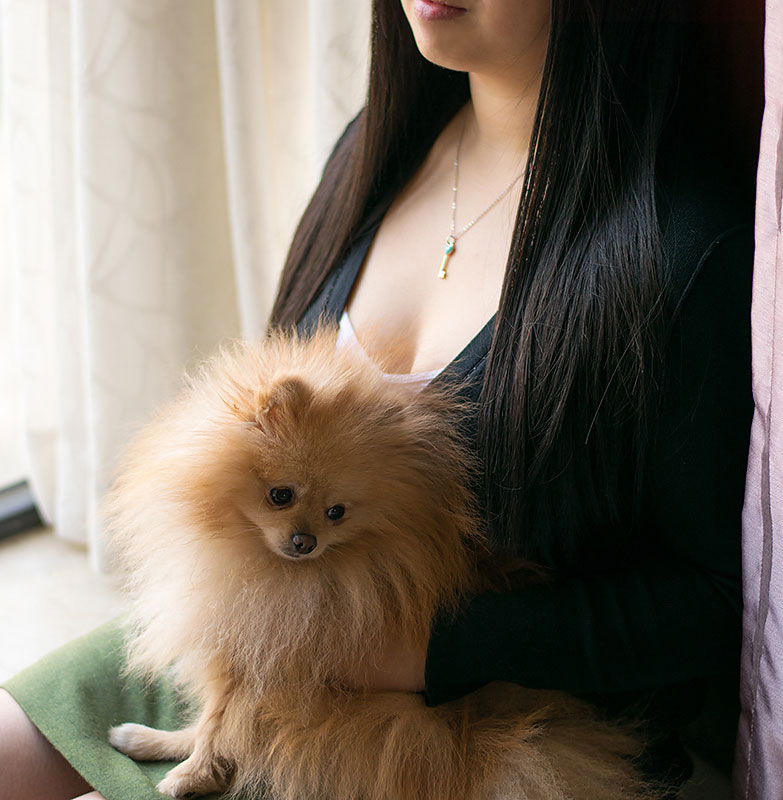 All in all, one of my favorite purchases ever, and I'd highly recommend it, especially at this price. Get it here from Tiffany's for $135. Sterling silver chain here.