It's more than obvious that the Twin-Pouch Crossbody Bag from Madewell was inspired by the uber-famous, ubiquitous Celine Trio bag.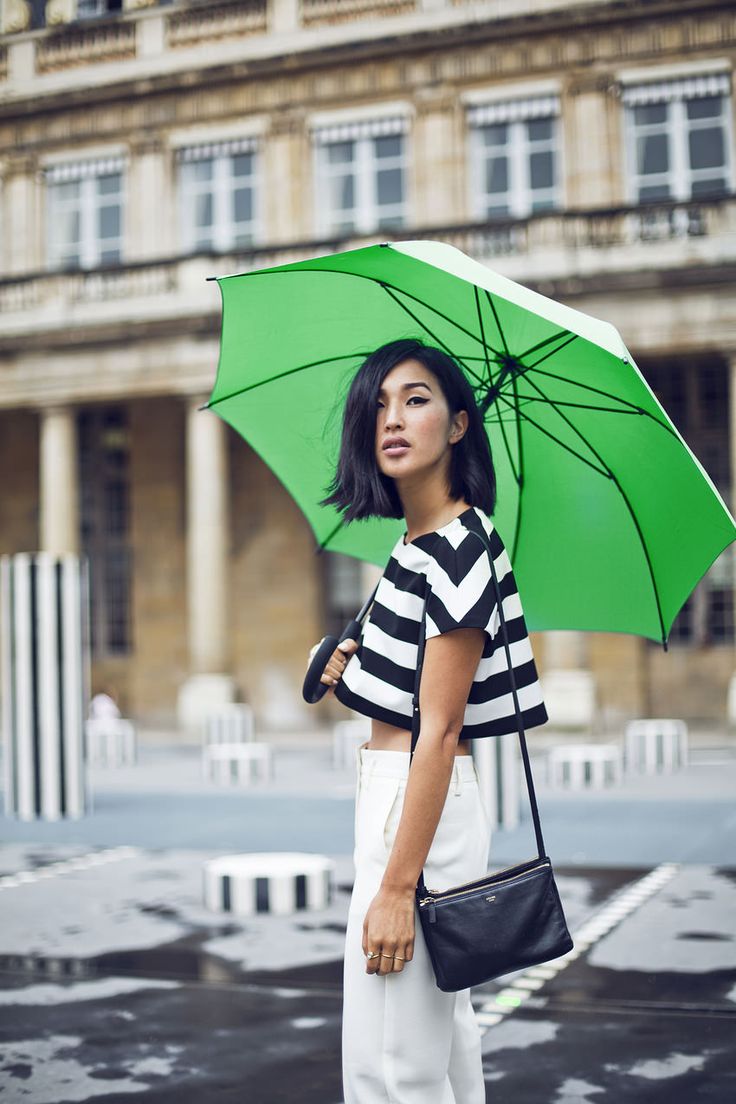 Photo credit: garypeppergirl.com
And this is the Madewell Twin-Pouch Crossbody bag: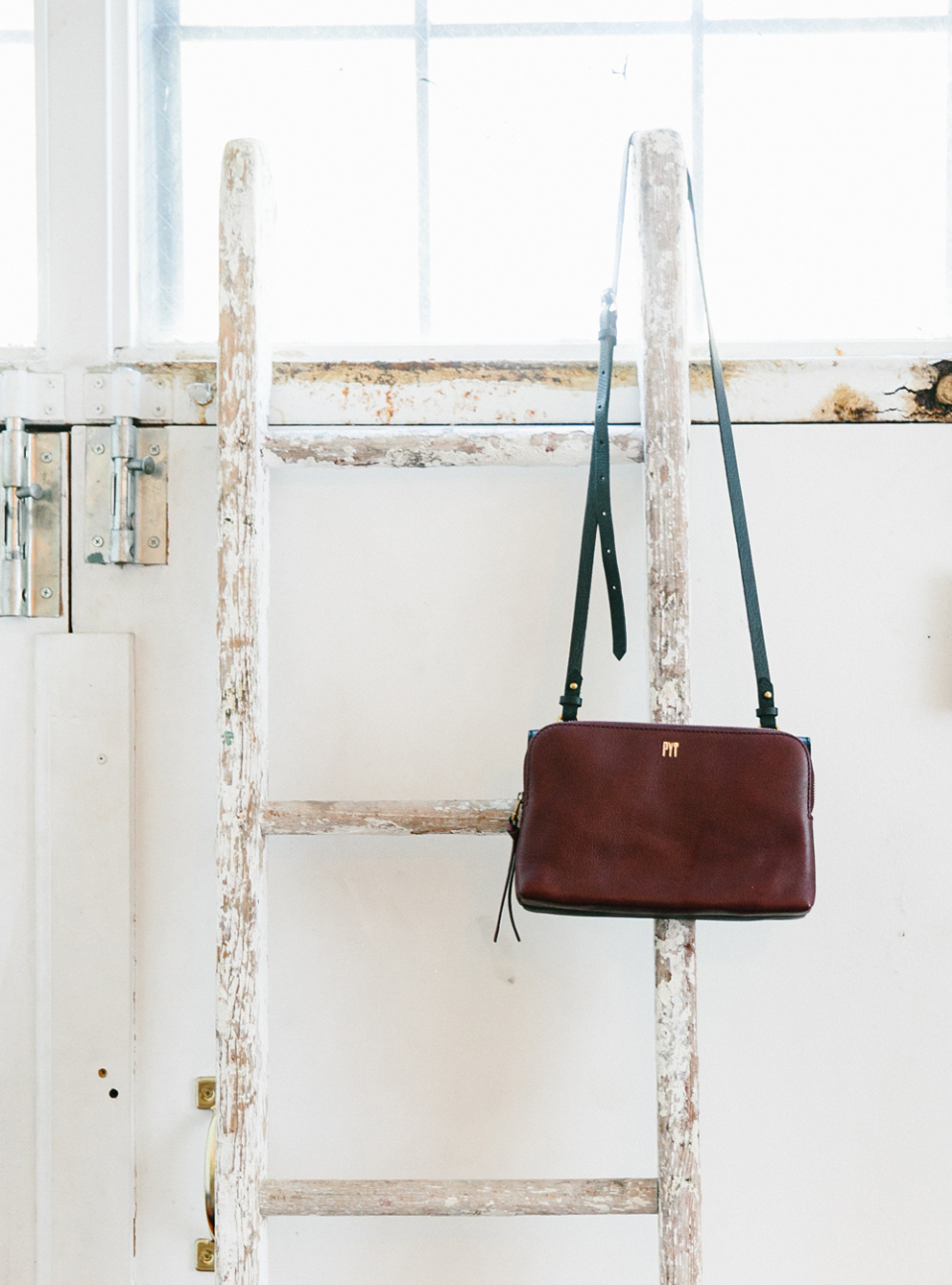 Similar simple design, but instead of the Celine logo, you can put your very own logo (aka monogram) in that same spot in gold foil. Super classic in black, even more stunning in the Dark Cabernet color. Best of all, it's only $138, loads cheaper than the Celine. Love it? Check it out here on Madewell.