When I first saw that there's currently a 20% off code at Luisaviaroma, I dismissed it. As we all know, high-end sites like Saks and the like never include any big designers in their sales and almost everything is excluded. When I added a couple things to my cart that I know are never discounted and saw that magical 20% come right off, I got really, really excited. I suddenly felt overwhelmed with how much shopping I needed to do. I mean, so many of these are bags that are super hot right now and would definitely not be discounted anywhere else. Well, I've taken the entire night to look through every item on the site and here are what I think are the most worthwhile purchases. Almost forgot, promo code is SH2060!
Mulberry Bayswater – available in Oak, Black, Red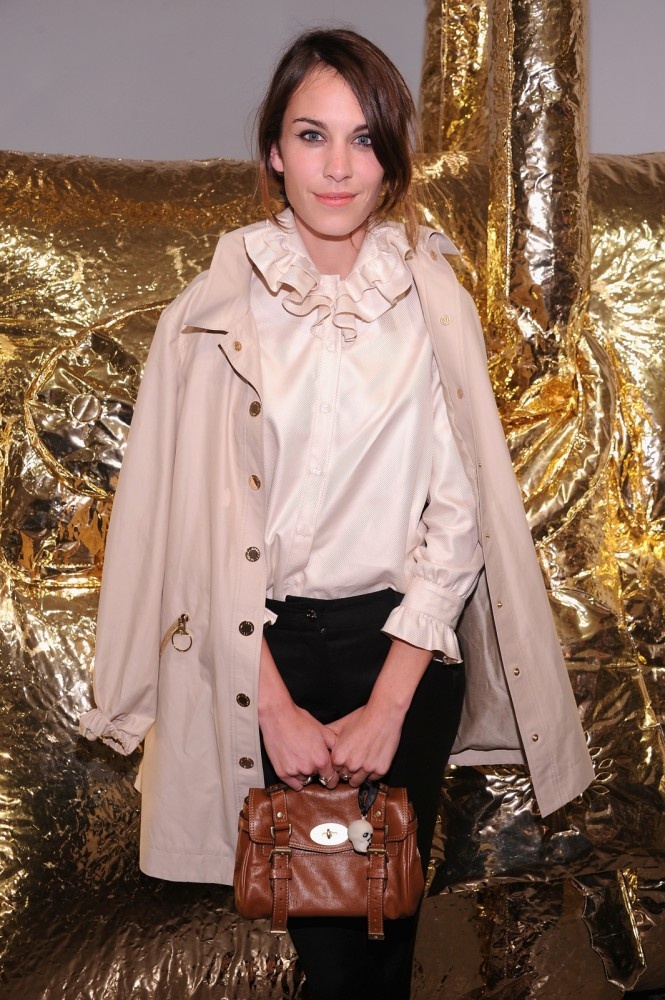 Regular-sized Alexa is also available here in Oak, Black, or Shrunken Red.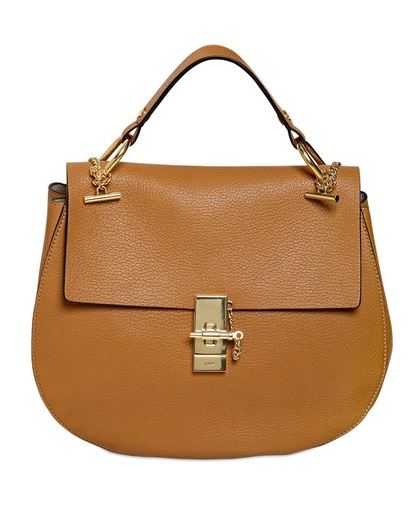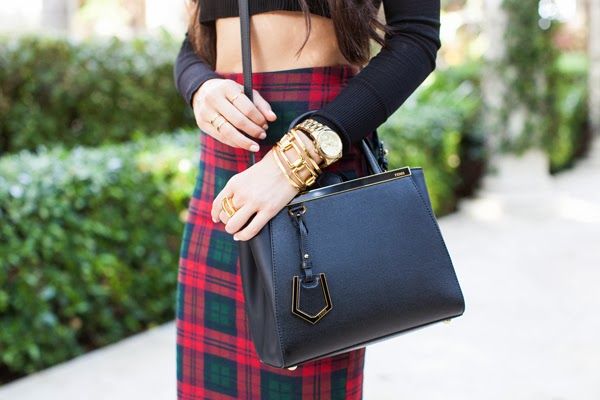 Photo credit: Withlovefromkat.com (looks AMAZING on her!)
Regular-sized Fendi 2Jours is also on sale here and in colorblock here.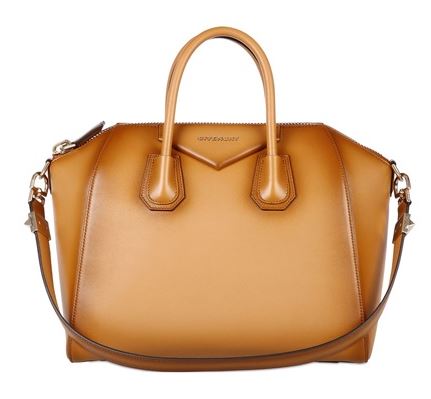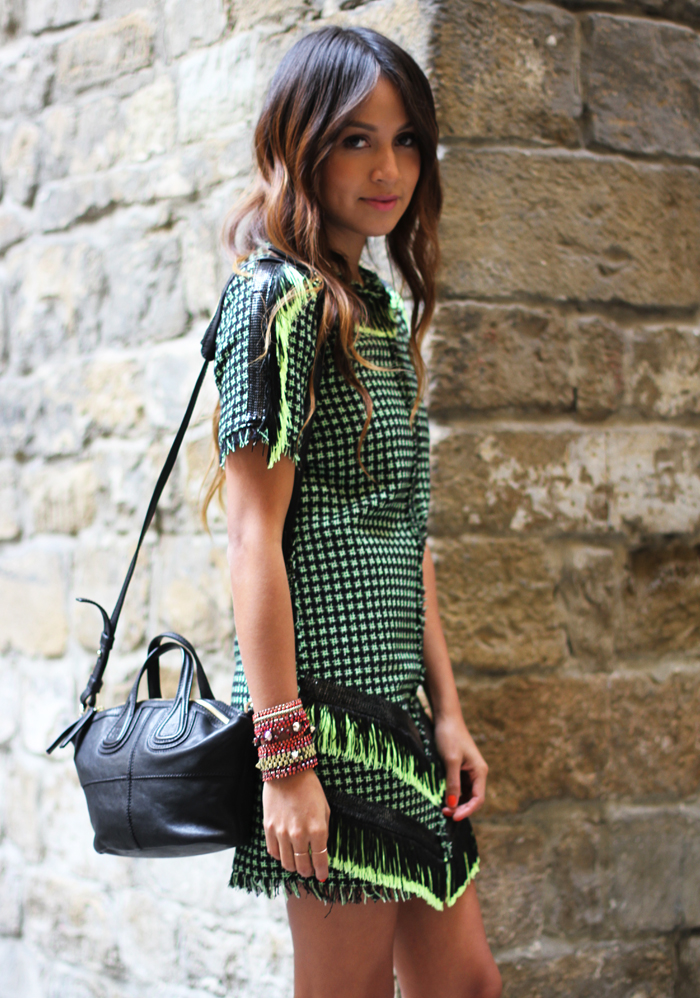 Photo credit: sincerelyjules.com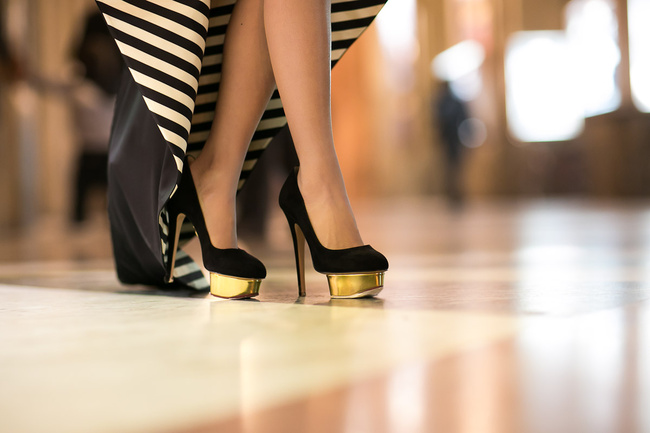 Photo credit: wendyslookbook.com (totally fell in love with these from her pics!)
Are you planning to pick up anything from this sale?