Shopbop just launched their Friends & Family 25% off sale today, and surprisingly, unlike Sak's Friends & Family sale, there aren't many exclusions and a lot of great goodies to be had, including a lot that usually don't go on sale. Definitely a great chance to buy some of those at a pretty good discount. Here are some of my picks:
Madewell Transport Tote – $126 (originally $168)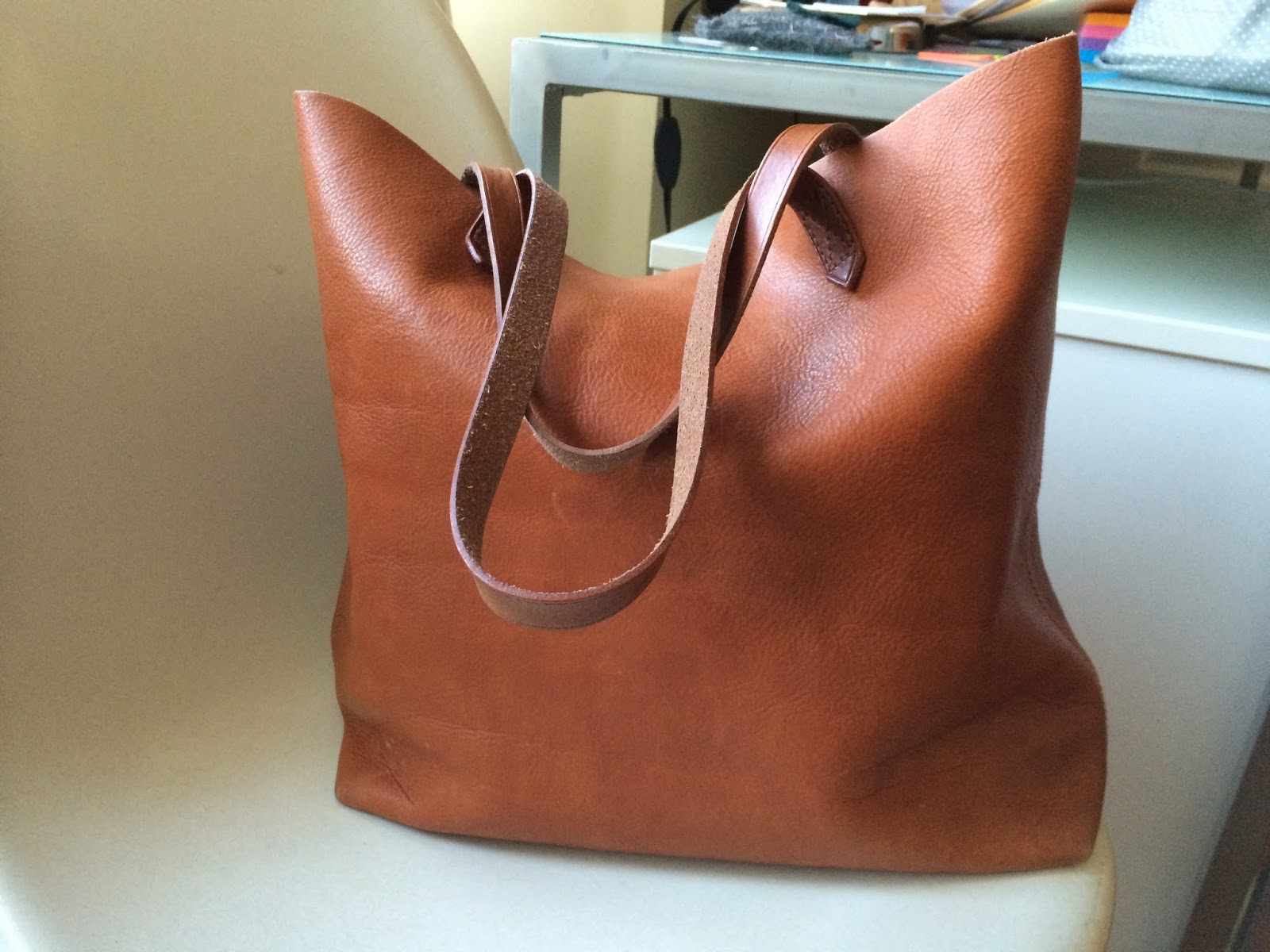 Photo credit: http://thegeneraleconomy.blogspot.com/
Madewell Mini Transport Tote – $111 (originally $148)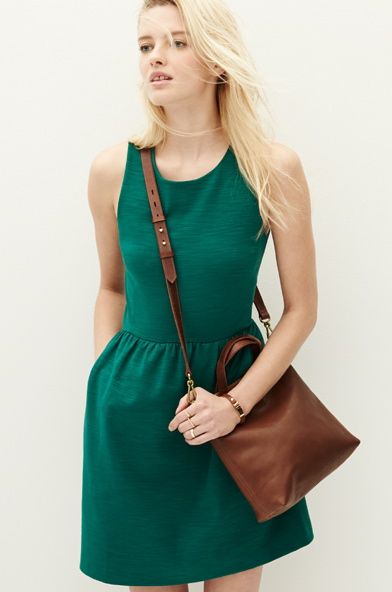 Vita Fede Mini Titan Crystal Bracelet – $281 (originally $375)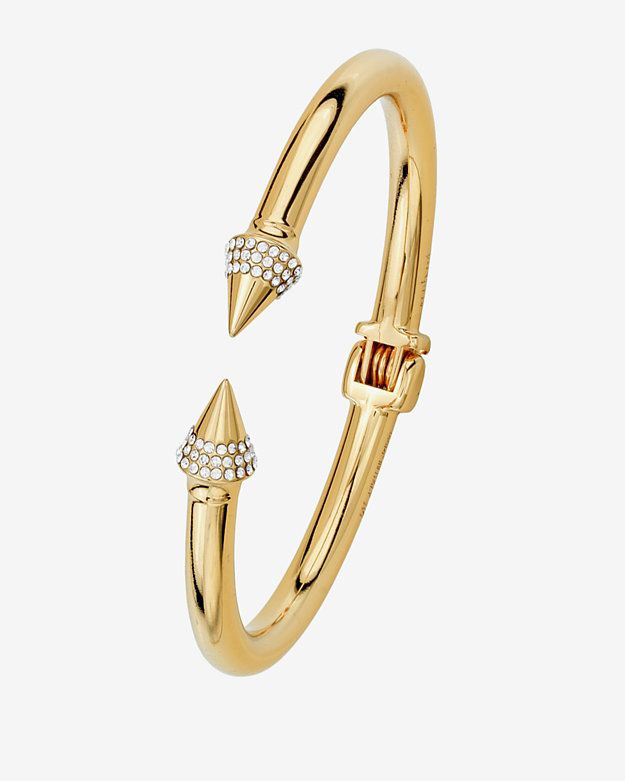 Frye Engineer 12R Boots – $193.5 (originally $258)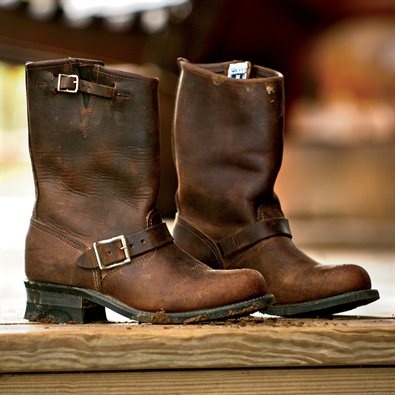 Meli Melo Thela Bag – $648.75 (originally $865)
Sorel Joan of Arctic Boots – $112.5 (originally $150)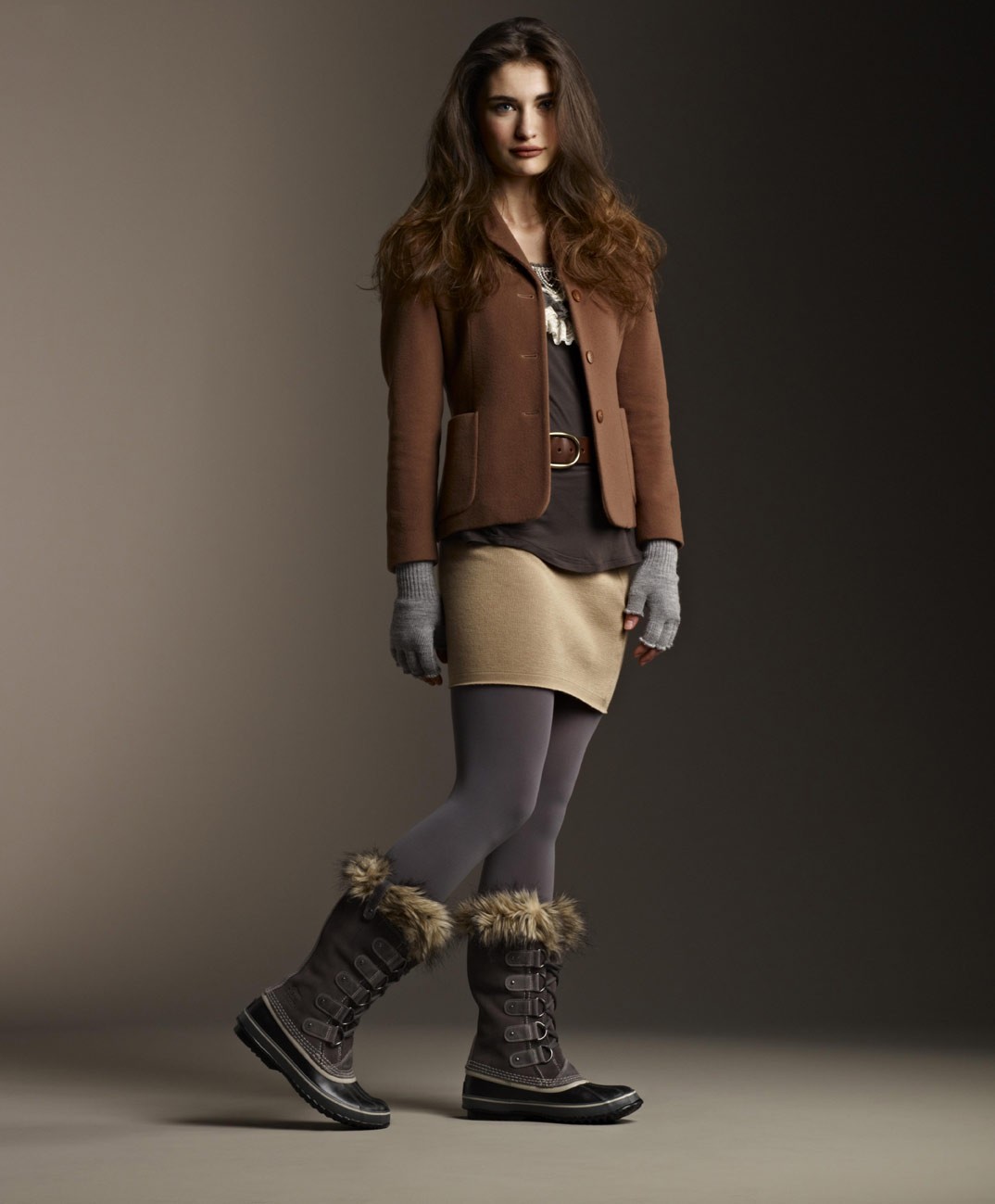 Diane Von Furstenberg Zarita Lace Dress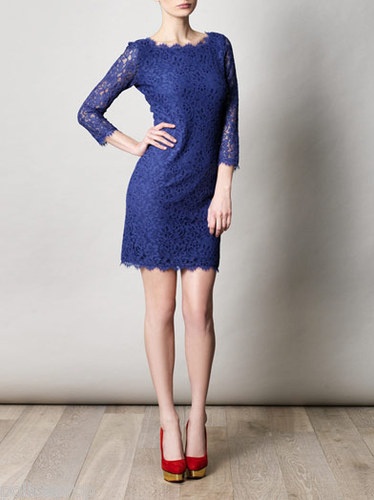 And last but not least…if you're a skirt + boots kinda girl during the Fall/Winter, now's the perfect time to stock up on Spanx tights ("Tight End Tights"). These tights are super comfortable, the perfect opacity, and much more durable than most tights. Icing on the cake is they're actually pretty slimming. Definitely my go-to tights every season it turns cold. At 25% off, they're only $21 a pop (originally $28). Get them here.
Did I miss anything worth checking out? Let me know!