This recent trend of every design house taking their most popular bag style and miniaturizing it seems to be a fad, but one I definitely want to jump on. They're capitalizing on the general affinity the public has for miniatures, and it seems to be a pretty successful move so far. People are going gaga for the original and the minis. Here are some of my favorite mini designer bags:
Saint Laurent Baby Sac de Jour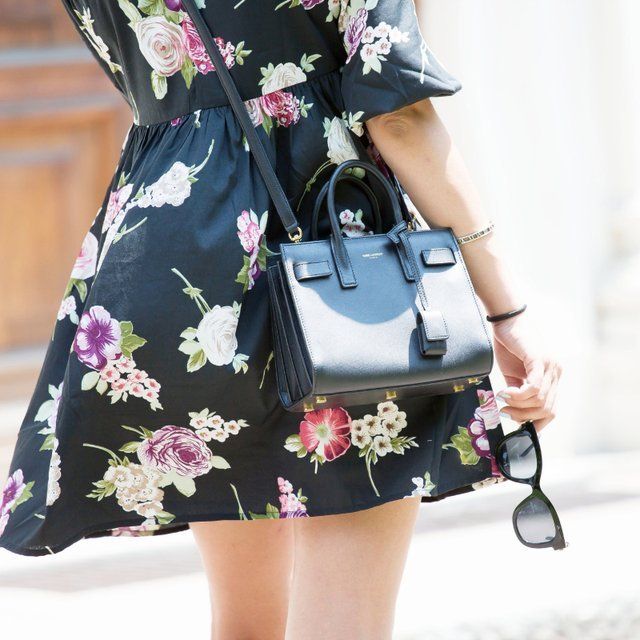 Some people pooh Saint Laurent's Sac de Jour bag because it looks too much like the Birkin. But I say, I may just like it better than the Birkin. Minimalism is all the fad these days, and this bag feels very modern chic and very Parisian. Really effortlessly chic in the full size, but retains that same chicness in an even more adorable package in the baby size. Get it here from Saks for $1,990. Yeah, the price is not so cute.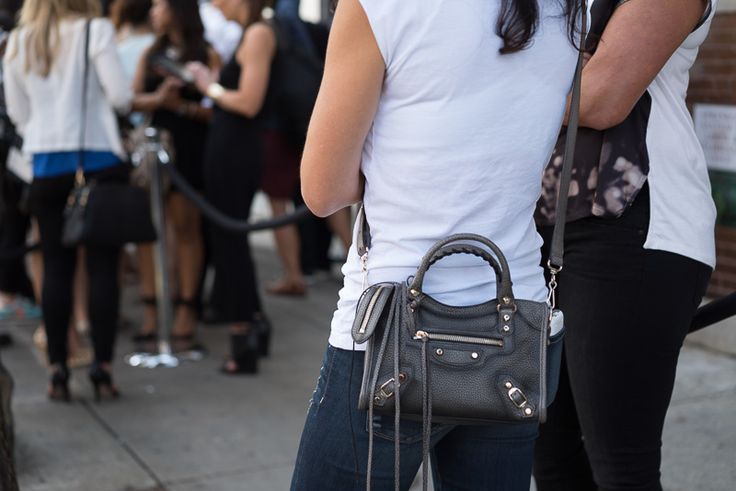 I've always been a fan of Balenciaga bags. I love that unlike LV who used to rely solely on plastering their logos all over their bags (aka Monogram bags), Balenciaga is recognized by their distinct style, not their logo. They've now taken the super classic City shape and miniaturized it into a crossbody. Just the right size for all your essentials and still retains that cool Balenciaga vibe. Get yours here from Neiman Marcus for $1,395. Tons of colors available.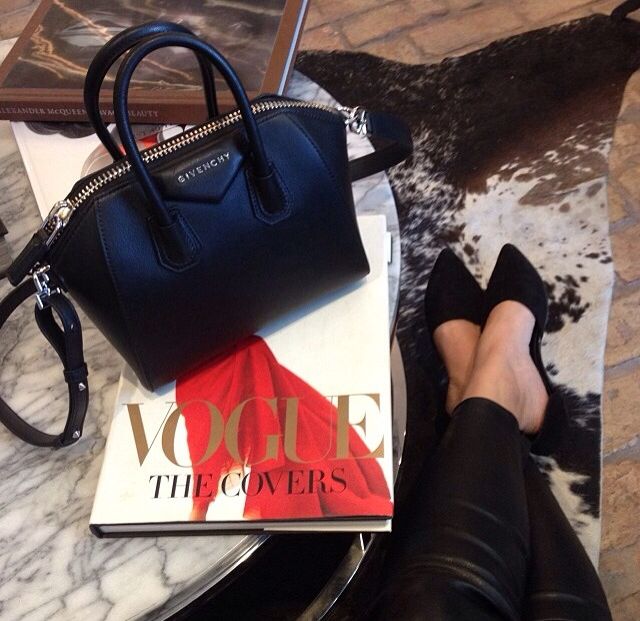 If you haven't been living under a rock, you know that the Givenchy Antigona bag has been crazy popular. I've literally seen it everywhere. Like the Sac de Jour, it's a very minimalist bag with a great structure that oozes chic without all the frills. No tassels needed, no crazy hardware, no weird colors or mixed media, just an elegant, timeless shape in classic colors. In the mini, it's convenient and light to carry around, perfect for shopping days or when you just need the essentials with you. I love it in black or burgundy. Get yours here from Saks for $1,495.
Dior Mini Lady Dior in Black Lambskin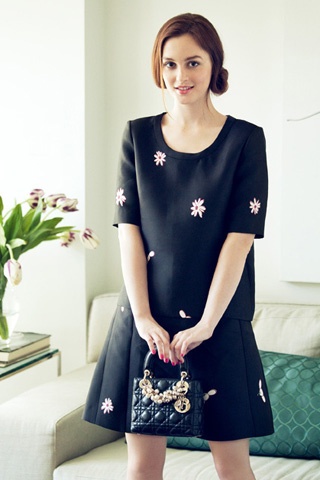 The Lady Dior bag is stunning in black lambskin with gold hardware. Not since I fell hard for Chanel black caviar flap with gold hardware have I felt this same vibe from a bag. It's classic and chic in a completely different way from the other bags; it oozes elegance and ladylike refinement. Since I'm neither refined nor very ladylike, I'm not sure this bag works for me, but regardless I love it. In the mini version, it's simply too cute to resist. What a great little crossbody for day or evening! The mini Lady Dior isn't really available online anywhere except for one pre-owned at Shopbop. Check it out here.
Which miniaturized designer bags are your favorite?
P.S. Please let me know if any of these photos belong to you; I'm happy to put up photo credits, just couldn't find any for these photos!