My two favorite colors are camel/cognac and burgundy/wine, which happen to be the perfect two Fall colors. Is it any wonder I can't wait for this season to start? I'm particularly loving burgundy bags for this Fall; they'd add a really nice, elegant pop of color to my black Banana Republic Trench or my J.Crew Wool Cashmere Trench in Camel. Here are some of my top picks for wine/oxblood/burgundy bags this season: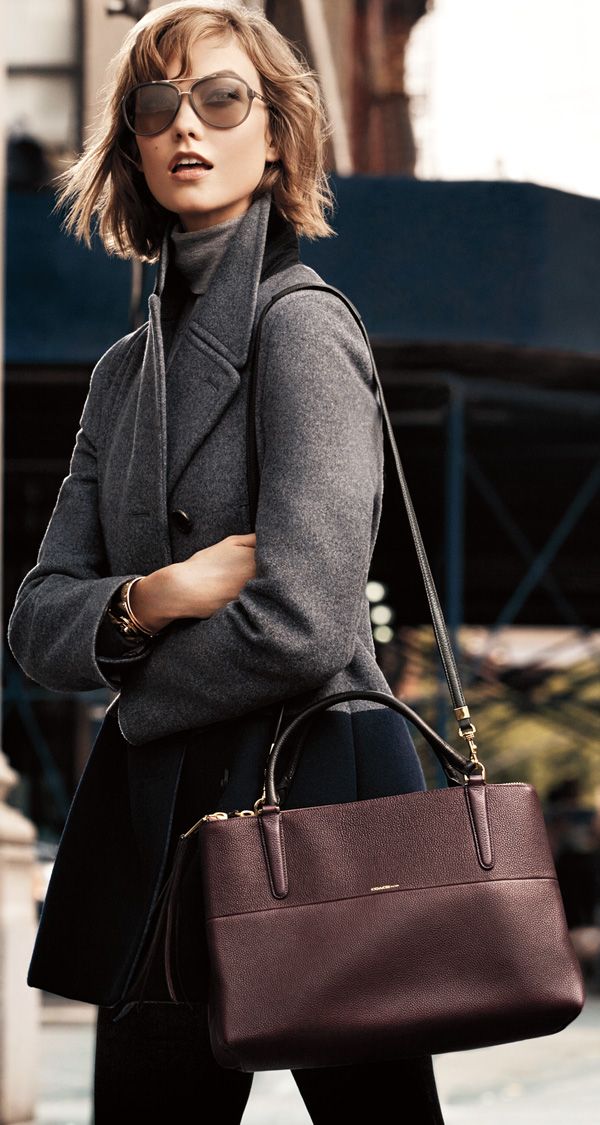 I've always known Coach to make those really cheesy, tacky beige logo canvas bags (sorry to anyone who actually likes those), so I haven't really paid much attention to their releases. On a recent trip to Hong Kong, I noticed every Coach store stocked mostly these Borough bags, and anyone who carried Coach carried a Borough bag. The Borough is perhaps Coach's best work in years; it's very un-Coach, in that the bag doesn't have any busy logos, or any busy-ness at all. It has extremely clean, simple lines with just the tiniest pop of gold in the middle via the logo. In Oxblood, it's the perfect elegant work bag or day bag to accompany any outfit. Get yours here for $598.
GiGi New York Graphic Image Madison & Taylor Totes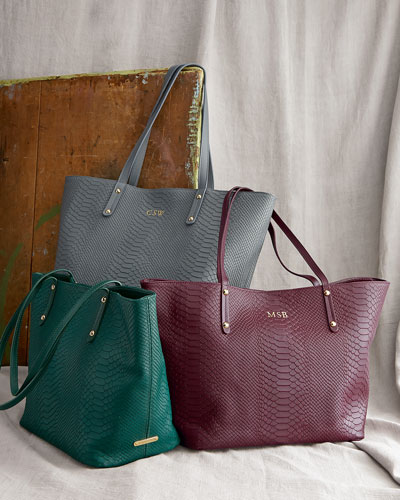 What's better than jeweled tone colors for Fall? Jeweled tones + python (PS. It's not real python, it's python-embossed calfskin). Can never resist a great tote either, so this is just the perfect combination. Icing on the cake? You can get your own monogram on there and make the bag uniquely yours. Love it. Get yours here for $305-$360 (depends on whether you want the monogram!).
Banana Republic Lillian Crossbody Bag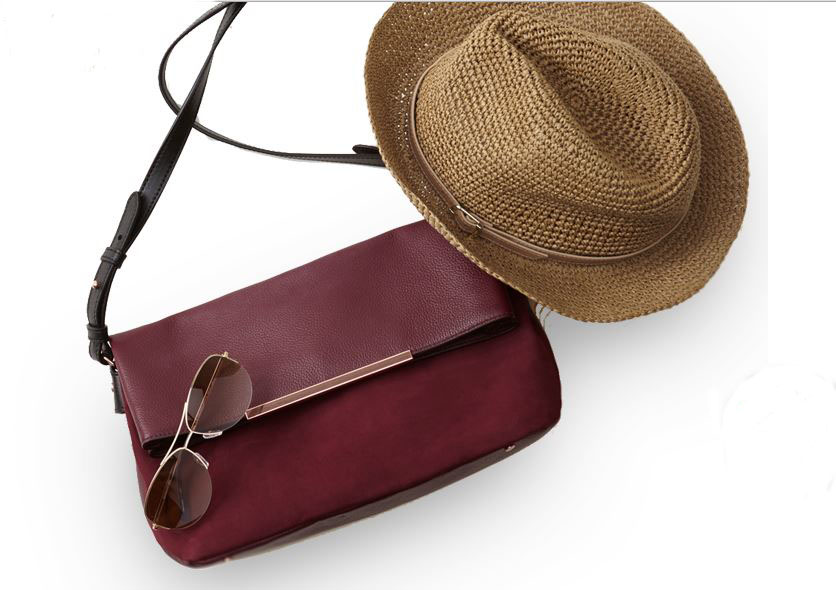 Banana Republic has been trying to compete with J.Crew recently in terms of coming out with cute, covet-worthy bags. Though they mostly haven't been very successful, I am a bit enamored with this burgundy Lillian crossbody. I love that it has a lot of texture with the pebbled burgundy leather flap on top of the burgundy suede, in addition to the very subtle hardware in the middle. It's a bag that adds a lot of visual interest to any outfit, and at only $147 (with an extra 40% off your purchase right now), it's a total steal. Get yours here from Banana Republic.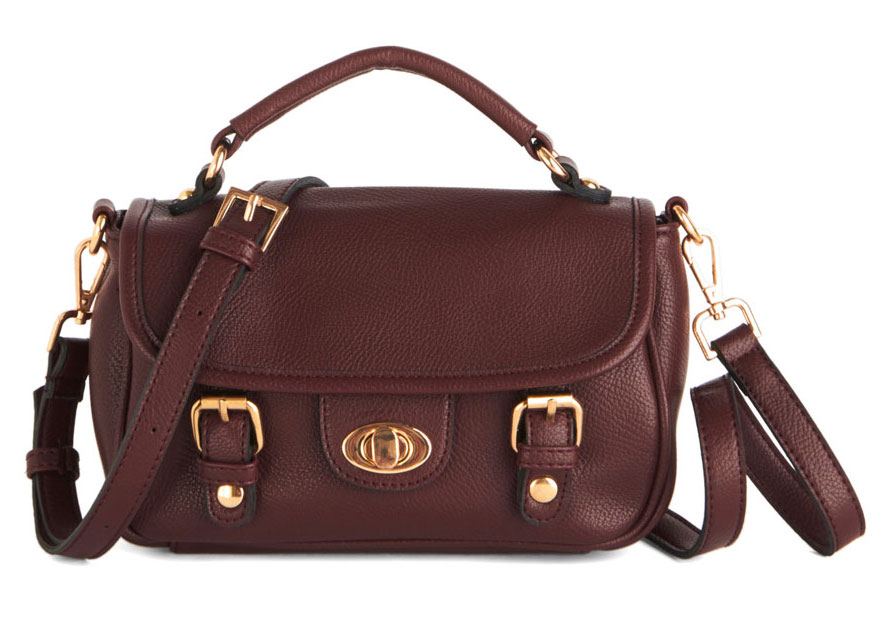 Ok, let's get it out there right now — this is not made out of leather, it's PU. Yes, I'd usually be the one turning her nose away from any bag that's not made from leather, but bear with me here. What happens in the Fall/Winter? It rains. And snows. A lot. I always end up super hesitant to bring out one of my gorgeous, amazing leather bags out during this season, so it only makes practical sense to have an adorable, PU bag that not only keeps you stylish but is also not afraid of a little precipitation. The price is so low that it's really quite worth it. Get it here from ModCloth for $49.99.
Proenza Schouler PS1 Medium in Burgundy
The PS1 has been out such a long time that I've really not been able to keep up with the new colors released, and frankly I've forgotten how gorgeous this bag is. I love that it's kind of a preppy looking schoolbag-type bag, very youthful and chic. Perfect as a work bag or a laptop bag. Would really look very put-together and polished paired up with a long black trench. The price is also very reasonable at $1,695. Get yours here from Proenza Schouler.