I'm obsessed with the J.Crew Pamela Dress in Leavers Lace. The thing with lace is in small doses, it's totally do-able for daily casual wear. I can imagine a lace skirt paired with a chambray shirt, or a lace top paired with jeans. However, used across an entire dress, lace becomes pretty dressy and dainty.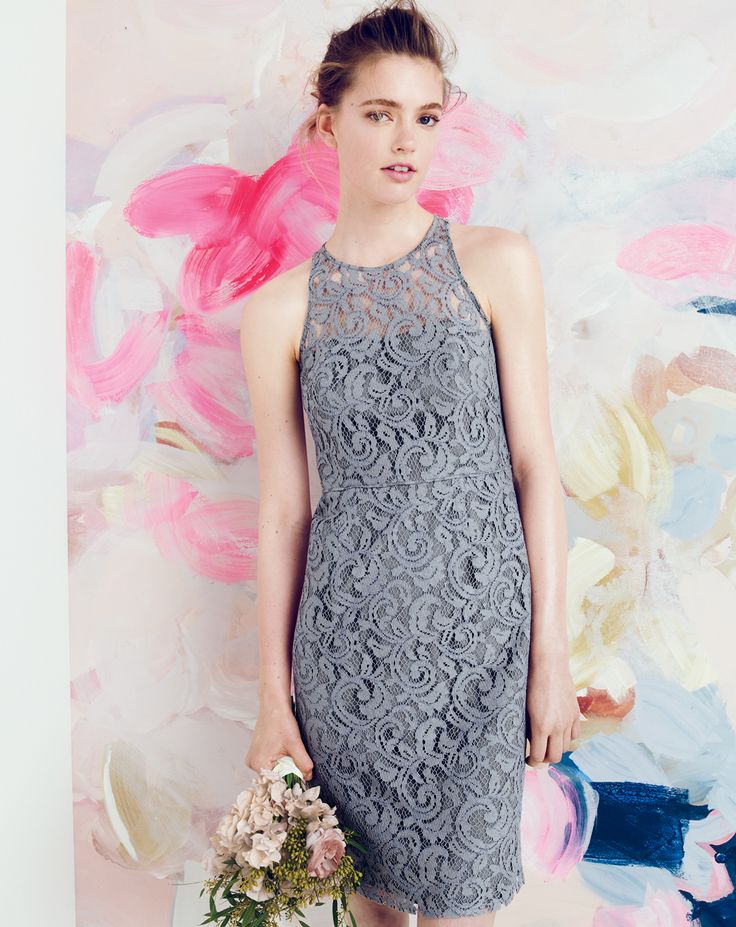 It takes lace to a whole new level; gorgeous, yes, but I literally have nowhere I can possibly wear this kind of dress to. Do I care? Not really. I love it. I particularly love the top part where the lining stops and the lace becomes just a little bit revealing. It's sexy in a prim-and-proper way. And yes, this grey is definitely my favorite color, not just because grey is a huge color this season but because it has none of the implications/stigma attached to white or black lace dresses.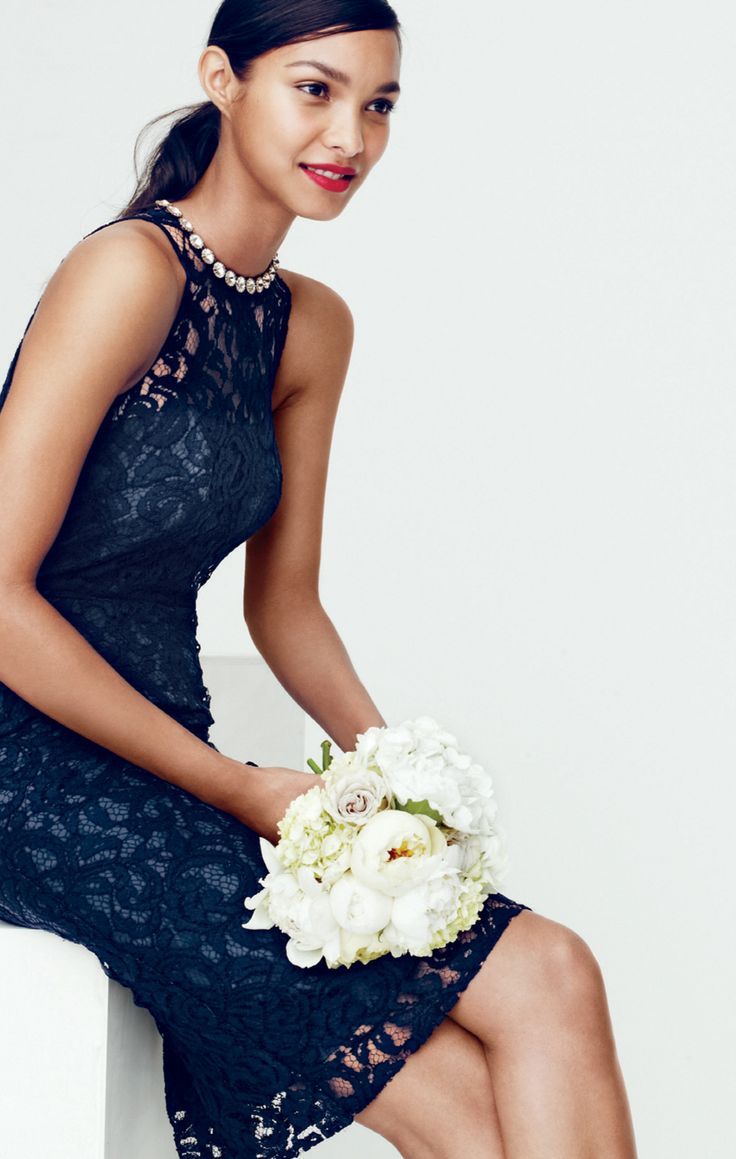 J.Crew has seemed to merchandise the Pamela dress as bridesmaid or wedding party dresses, but since I have no idea when I'll be a bridesmaid or go to another wedding, I'll have to think of other occasions to wear this to so I can justify buying it. What about you? Where would you wear this dress to? Get yours here for $275 from J.Crew.