Did you know the popular Madewell Transport Tote has a mini version? Wha? I may be the last person to know, but better late than never.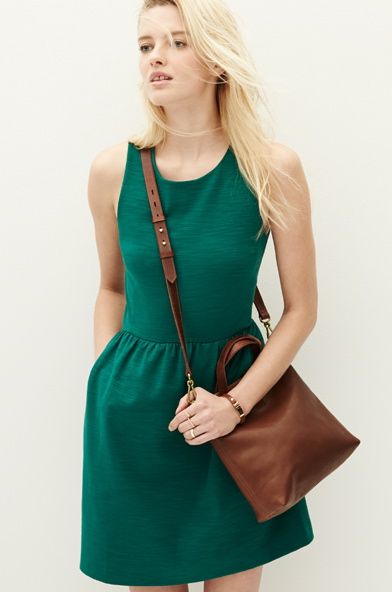 Honestly after all that turmoil months ago trying to find the perfect Madewell Transport Tote (*cough* inconsistent quality control), it's now one of my favorite bags. The leather is really amazing and sturdy, and I'm seeing it age quite beautifully before my eyes. One thing I don't like about it, which is a quality true of all big tote bags, is that it's rather large and not practical if all I want to carry out today are some essentials. Enter the Mini Transport Tote.
Not only is it the perfect size to carry out your essentials and plus any unexpected items (i.e. a cardigan in case it gets chilly, maybe an umbrella, etc.), it comes with a crossbody strap to make carrying the bag really effortless. It's also just stinking cute.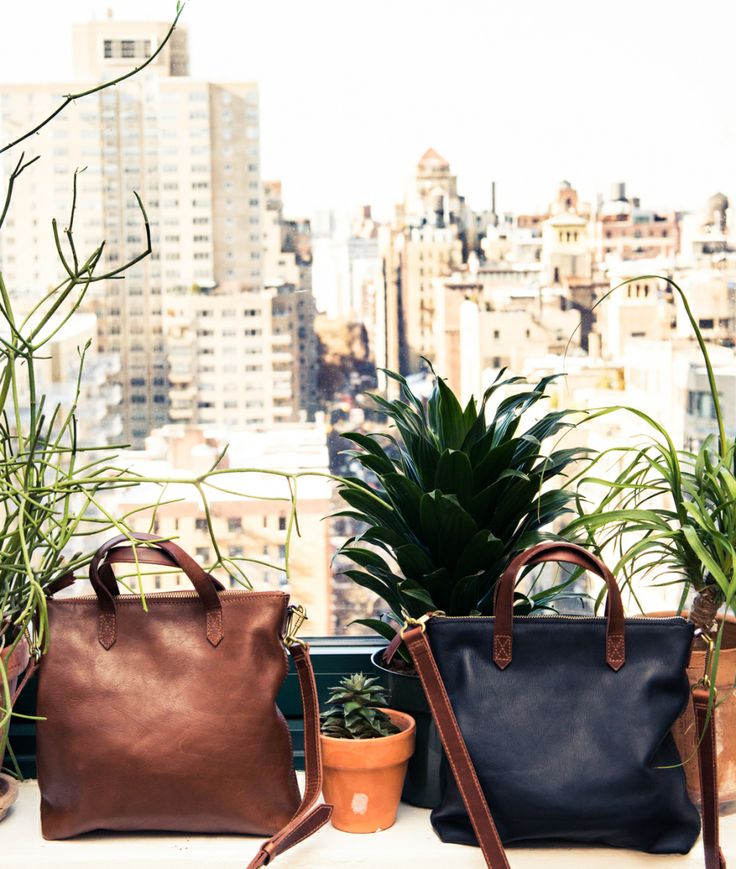 If you haven't gotten your hands on this yet, you can do so here at just $105 (on sale!!) from Shopbop.