I've always eyed Julie Vos' jewelry; her pieces look so detailed and expensive, but the prices aren't. For someone who loves her jewelry so much, it's probably surprising that I actually don't own any….mostly because I'm in China now and it's quite difficult to get pieces shipped here from non-mainstream retailers. Either way, for those of you who are in the US, her sample sale just started and here are some of my top picks:
Julie Vos Corsica 24K Stack Ring – $22 (down from $48)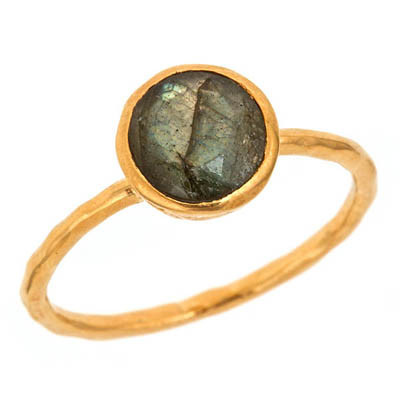 Julie Vos St. Barths Bracelet – $28 (down from $65)
Julie Vos Piccolo Corsica Pendant – $44 (down from $110)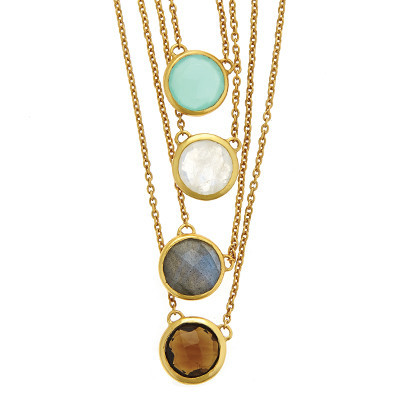 Julie Vos Dubrovnik Bangle / Southhampton 7-Stone Bangle – $32 (down from $70)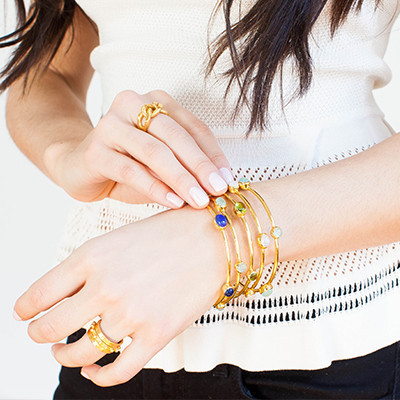 What are your picks?