J.Crew's Flared Surf Skirt has brought on the 2.0 version of my obsession with short A-line skirts like the J.Crew Fluted Skirt in Double Crepe.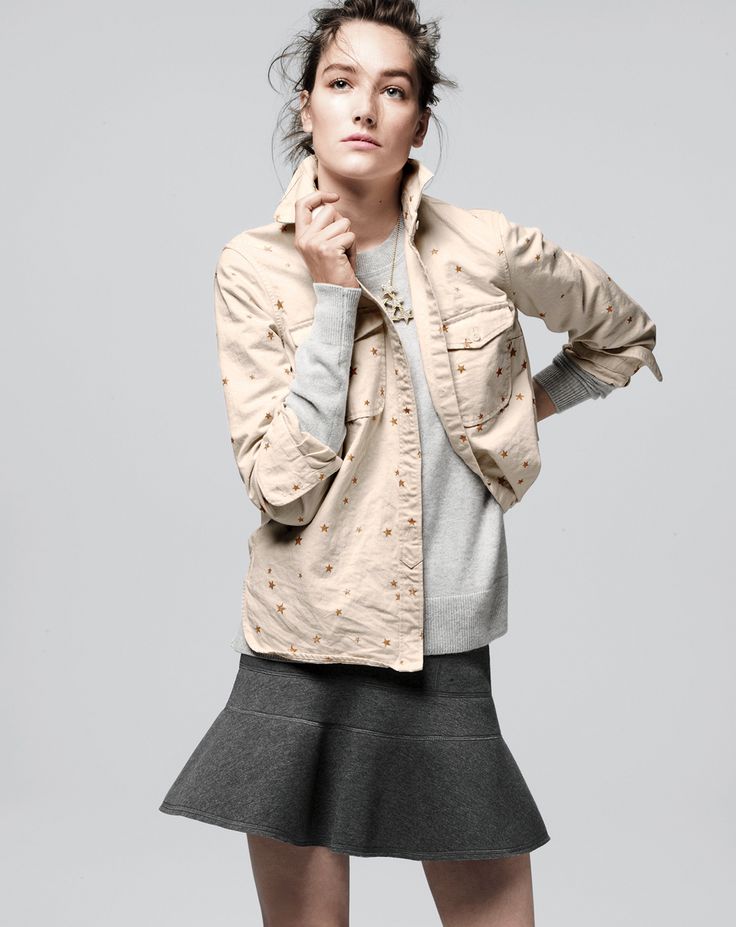 …Except instead of actually being A-line, it kind of hugs your hips at the top then flares out in a much more dramatic way below. That slight edit makes it much more flirty and a welcome twist to the classic A-line skirt.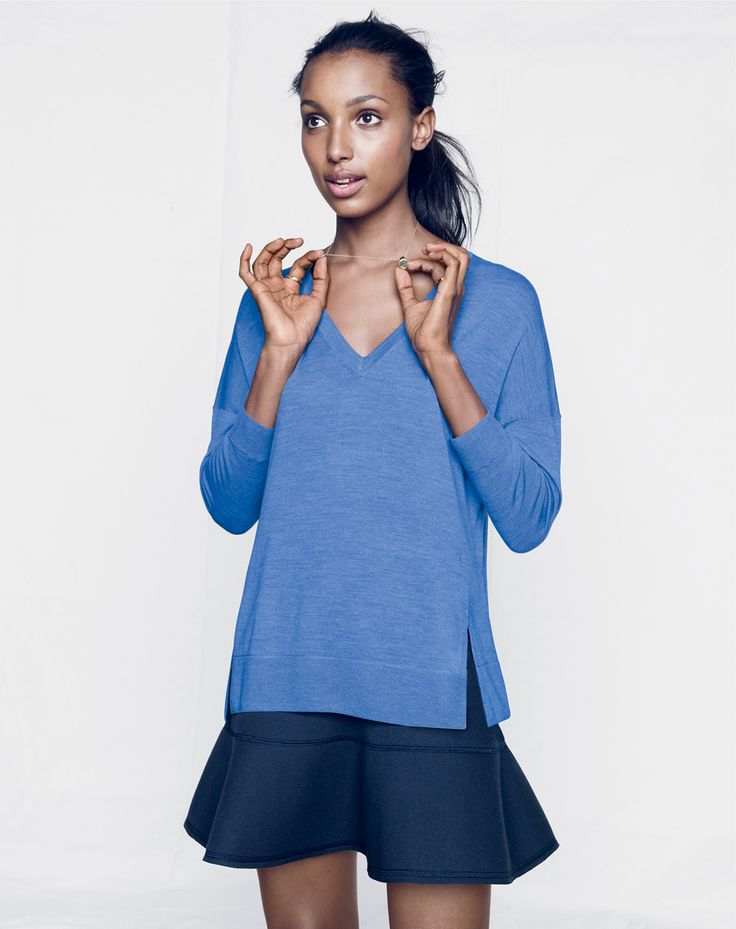 Unfortunately though, that extra flirty flounce makes this a casual-wear only type of skirt to me. I can't imagine wearing this kind of skirt with a blazer and calling it business casual. However, super super cute for beach, lunch, shopping, anything that's not formal.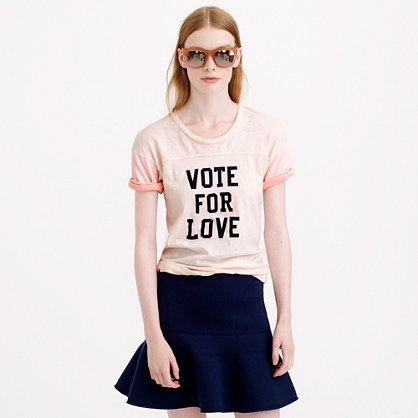 I'd recommend trying this on in person before snagging one though. From the reviews, it seems people either found it super flattering or they did not at all, so it may depend on your body shape. If you have relatively narrow hips and are kind of straight through your waist / hips (like me), I think this hip-hugging, exaggerated A-line effect will work quite well to counter-balance that. Get yours here from J.Crew for $75 (with extra 30% off sale right now!).