Tiffany's Atlas Collection = O_O Holy cow. I knew I was just asking for trouble by browsing the Tiffany's site. There's no such thing as casually and harmlessly browsing, is there? Ha. Anyway, I saw this Atlas Medium Bangle and I was a goner. Simple, classic, and really stunning.
I mean….I have no words. Can I be this hand / arm please? Really takes my breath away. I could stare at it all day long. In fact, I may just make it my desktop wallpaper so I can do that.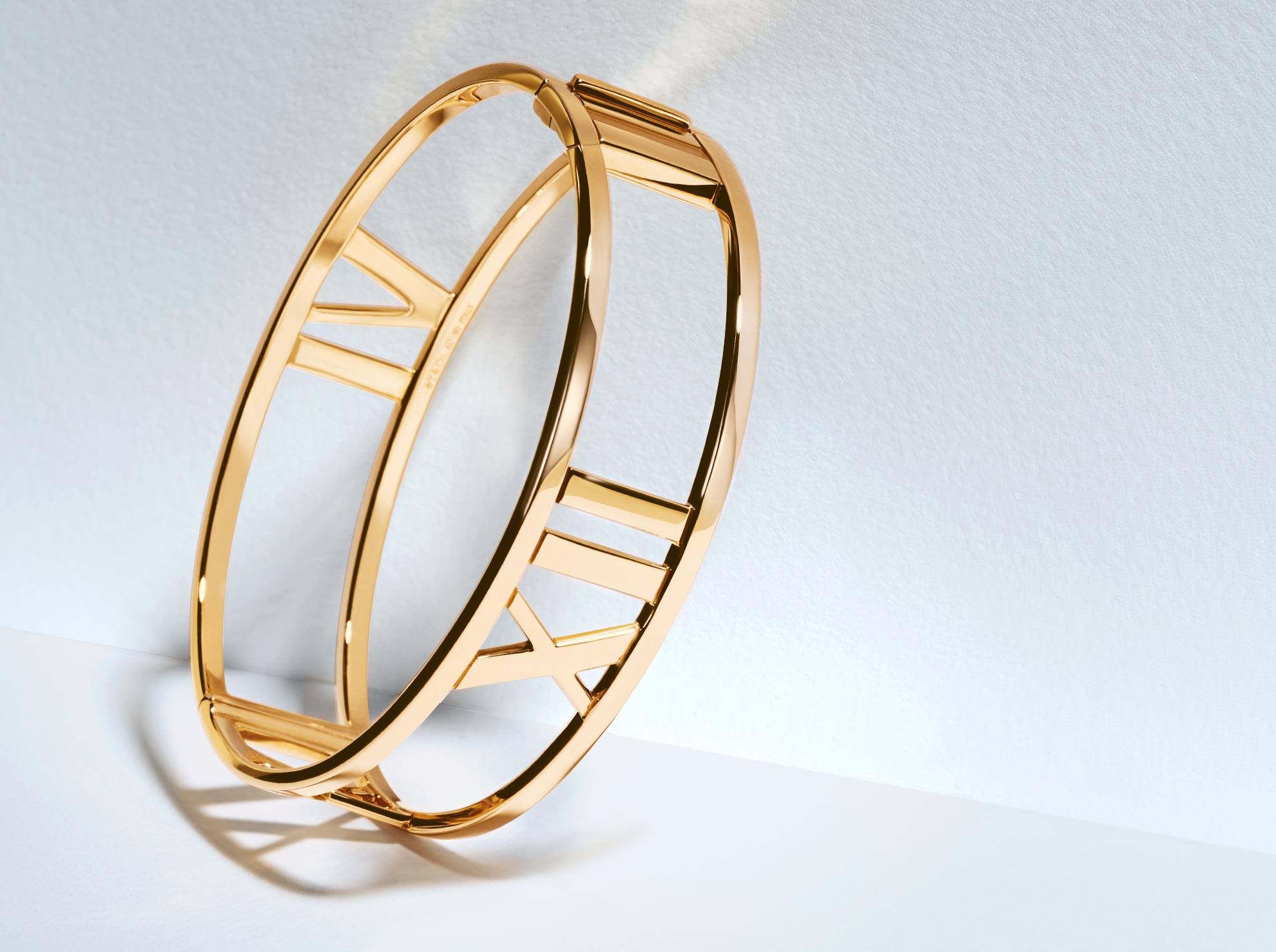 Solid 18k gold. This is for sure an investment piece that will last forever and will likely never go out of style. It's one of those things you can even pass down from generation to generation. Fashionable now, fashionable always. Interestingly enough, if you're more of a silver than a gold girl, you're in luck. The Atlas bangle in sterling silver is significantly cheaper than its yellow and pink gold counterparts, though it is missing the hinge, and is more of a straight up bangle. I think that's fine, not sure why you'd need the hinge…unless your hands are relatively large. Get it here from Tiffany's.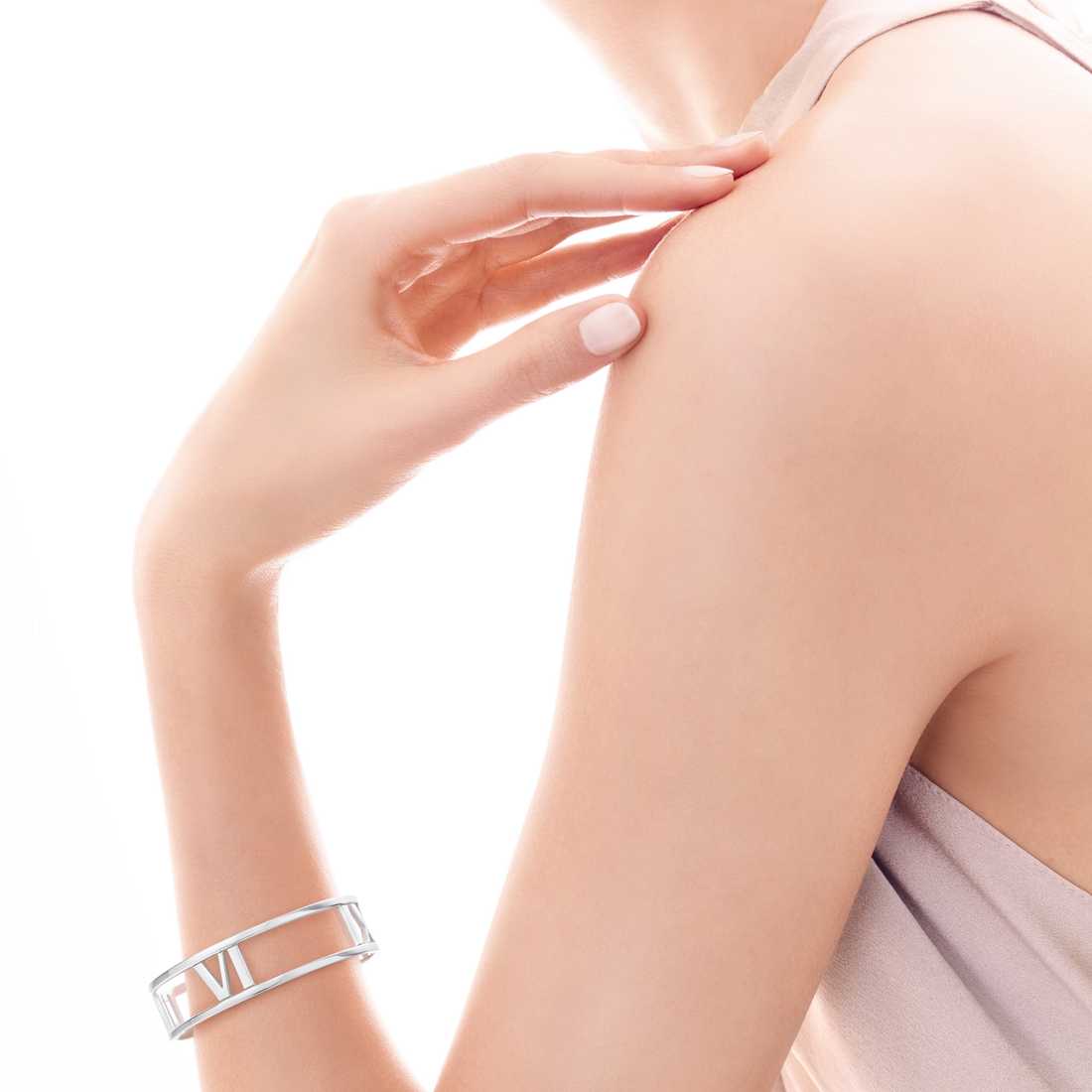 If you're still a yellow gold girl, you're stuck with kind of a big price tag. I won't spoil the price for you, but be mentally prepared! Get it here from the Tiffany's site.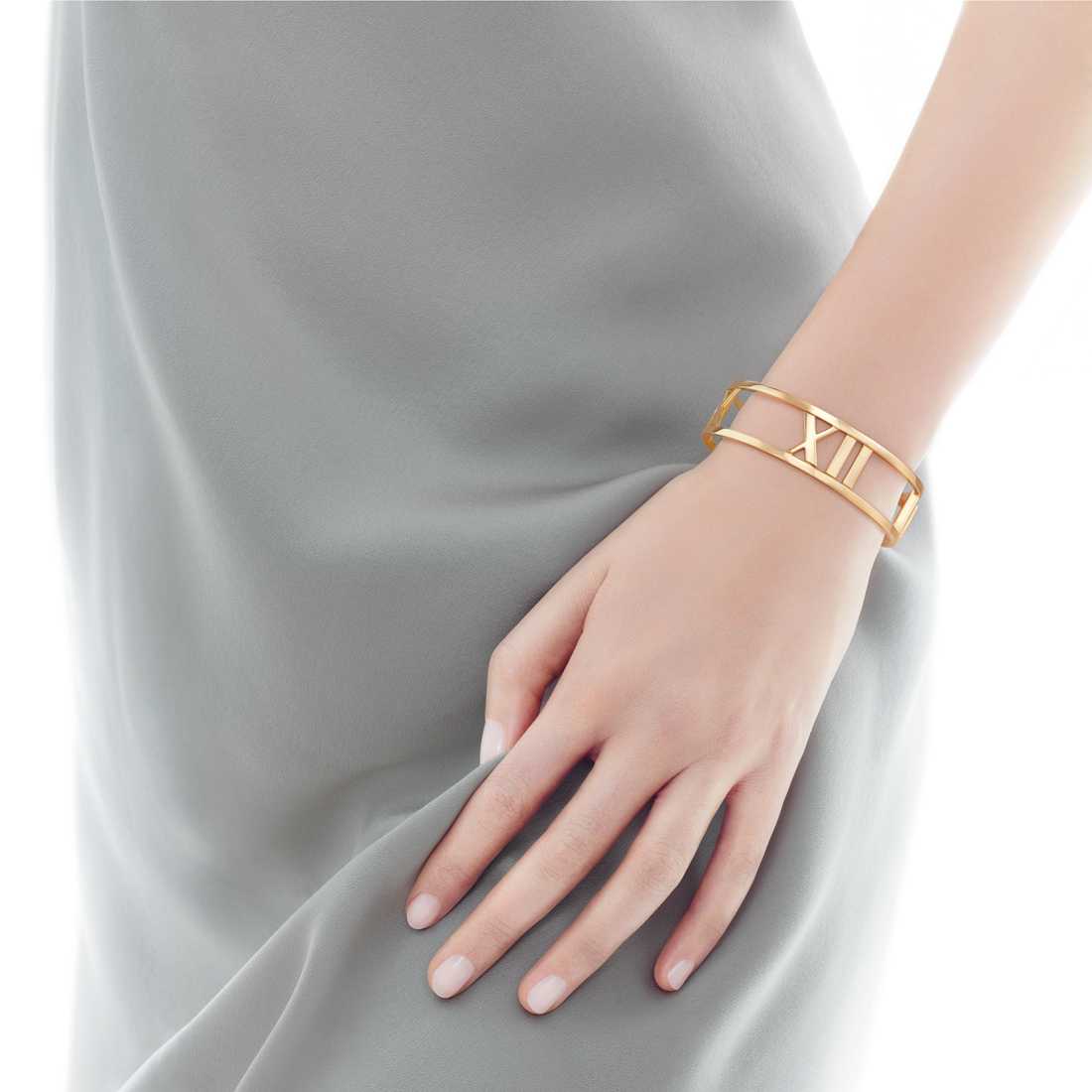 Alternatively, there is also a Rose Gold version, in solid 18k rose gold. Same price as the yellow gold. Get it here from the Tiffany's site.
Obsessed yet? Let's commiserate together.