Any of you ever check out the jewelry counters at Nordstrom? The degree of sparkle of that entire section is out of control. On my last trip, my eyes were immediately drawn to this little beauty.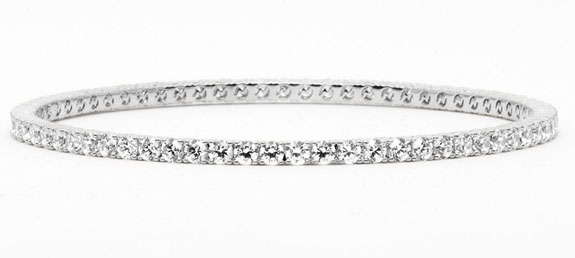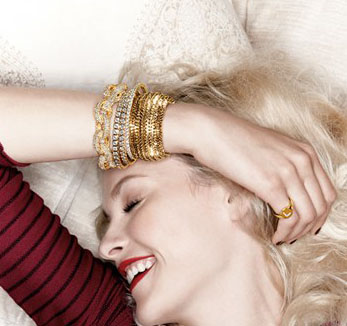 It's like an easy, throw-on version of a tennis bracelet. It's thin, feminine, and very elegant/understated yet just the sheer amount of sparkle makes it an attention-grabbing statement piece. I love those types of contradictions.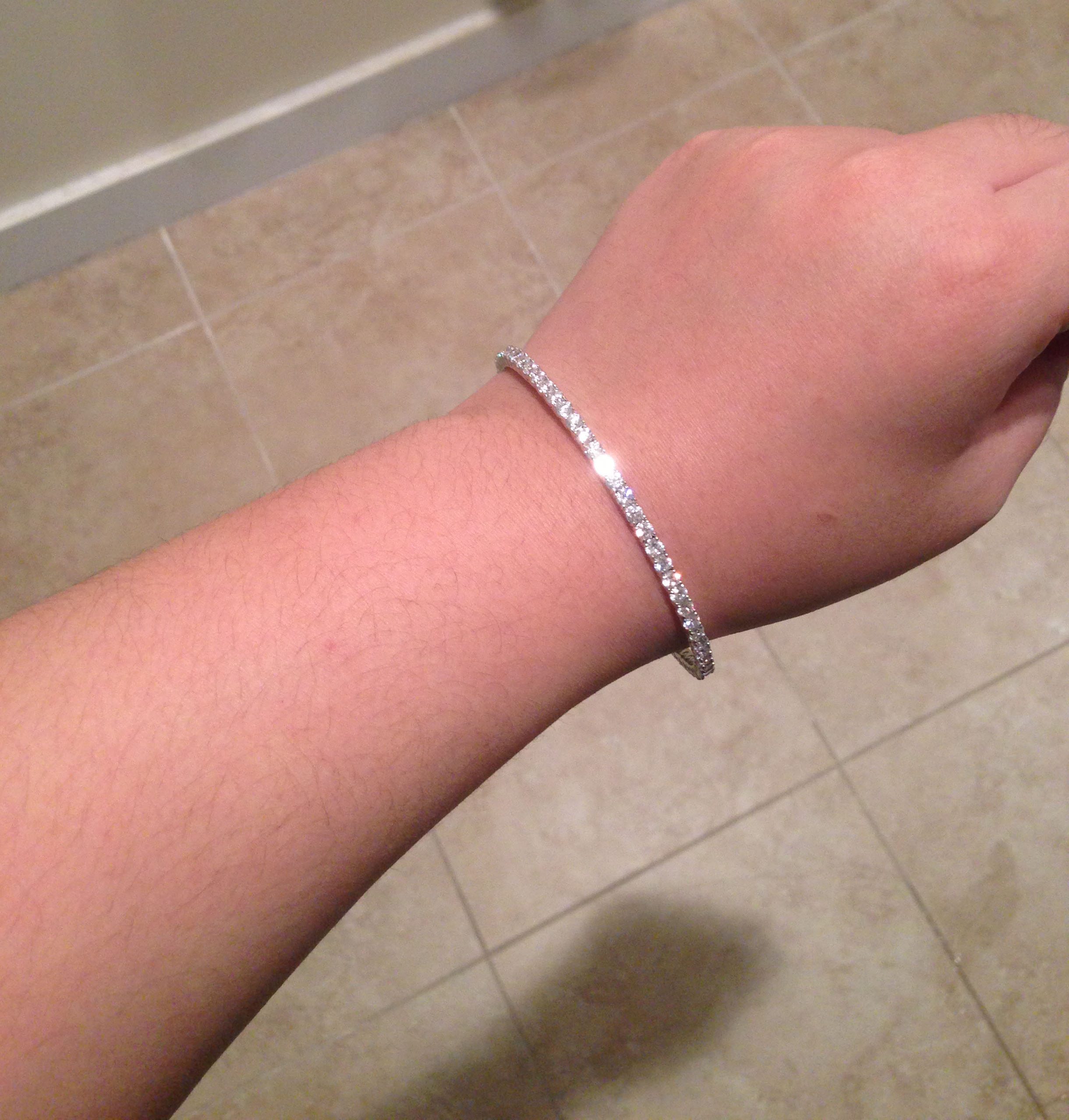 No matter where I tried to take these photos, the lighting & camera seemed inadequate to capture the sparkliness. If you love shiny, pretty objects like I do, this is a definite winner. Pick yours up here at Nordstrom.com in Gold or Silver.