Going into the new year, I feel the need to simplify and cleanse the clutter out of my life. Any of you feel the same? I want to start with what I carry out on a daily basis. Why all the large bags if really all I need are my iPhone, 1 credit card, keys, and maybe some cash? I rarely use cash. I don't really need to carry around an umbrella every day, nor old receipts, nor my iPad, or even all of my cards. So, accordingly, I only need a small bag — maybe a cross-body at most or better, a cute clutch. Ask yourself what you really absolutely need on a daily basis. I bet it's a small list too! What do you guys think of these?
After getting the matching J.Crew Claremont Purse, I'm hooked on the Claremont. Love this color, love this leather, love that pop of gold! On sale with extra 40% off at J.Crew!
J.Crew Metallic Paisley Jacquard Minaudiere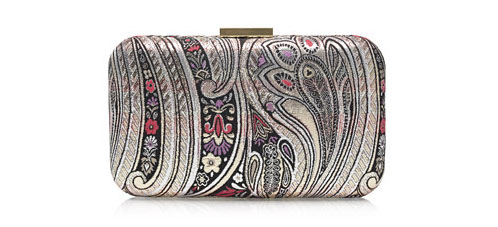 I love how detailed and fancy this clutch looks, but it could completely go casual with a pair of jeans. Looks much more expensive than it is! On sale with extra 40% off at J.Crew.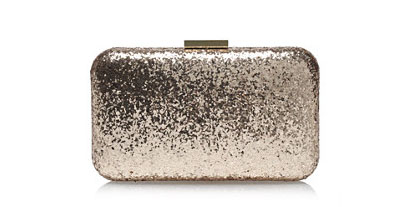 All that glitter gives this clutch an unreal sheen and sparkle. Again it has that "I'm-fancy" look but would be a great accent to a polished casual look. It's on sale right now with extra 40% off sale at J.Crew!
Burberry Cross Body – Mini Orchard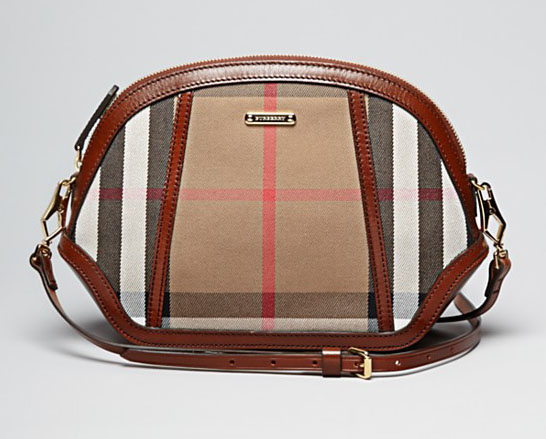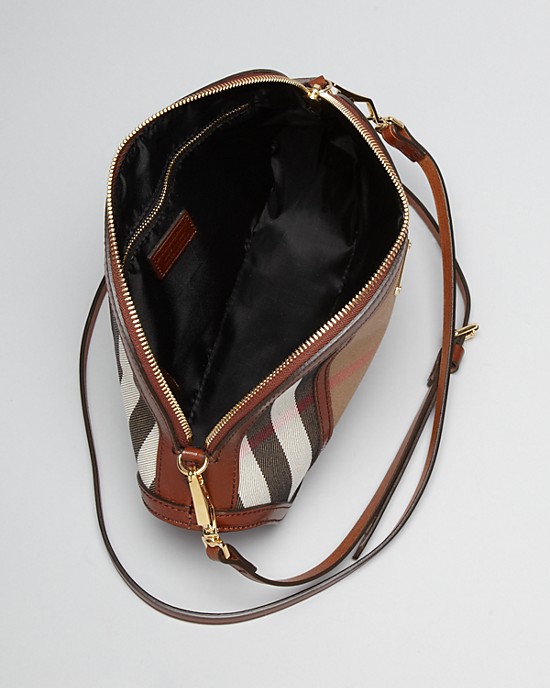 At 11″ x 7″, this is the perfect size for all my daily essentials, including a large continental wallet if I wanted to or even a mini umbrella. Love that it has a cross-body strap so I can just sling it on and barely feel it's there. Also comes with a wristlet strap if I ever feel like using it as a clutch! Plus, gotta love that classic Burberry check with that beautiful brown leather.
Burberry Little Crush in Animal Print and House Check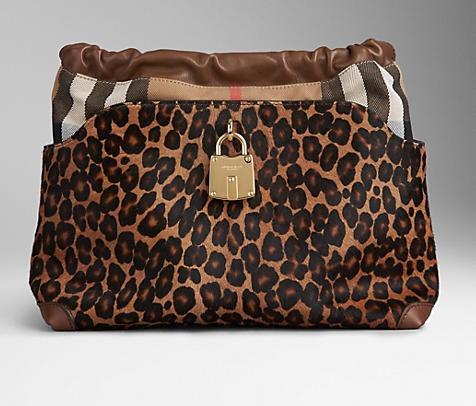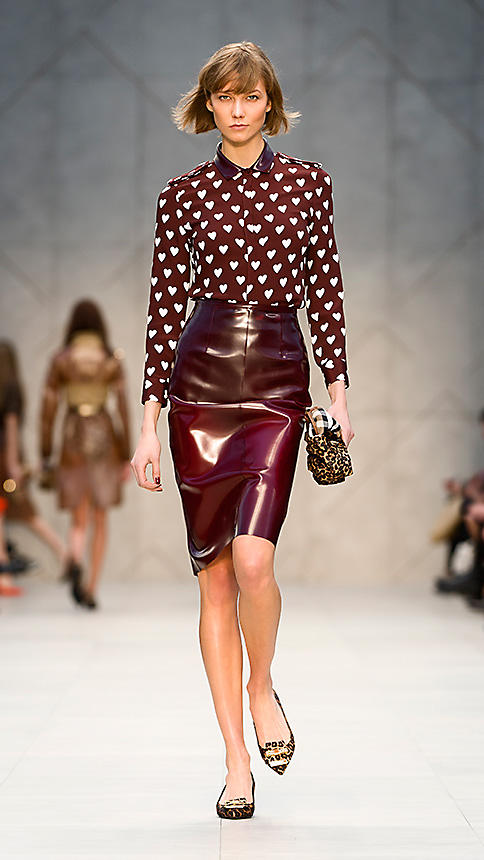 Leopard is so on trend  these days, and I loooove how this big, luxurious clutch combines that leopard with the classic Burberry check, especially when they combine all those textures together from the soft leather to the check fabric, to the calf-hair-esque texture of the leopard. Comes with a long shoulder strap for cross-body carry as well.
Which do you like?