I'm in love with the J.Crew Sequin Etta Pumps — particularly in Gold.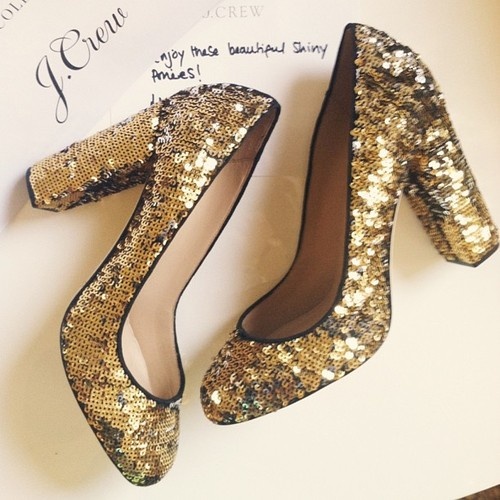 While these J.Crew Etta Pumps may not be the most comfortable heel ever, they are gorgeous and just the right amount of masculinity and femininity given the pretty fabrics and sparkles alongside the chunky heel.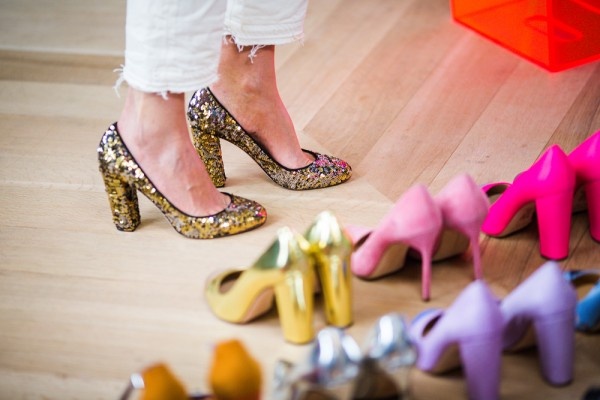 I mean, look at that! They are just stunning. I love them so much I had a visceral reaction to seeing them the first time (and pretty much every time). You can pair with just about the most boring, simple outfit like a white tee & jeans, then slip these on and bam! Insta-gorgeous, instant polish. Also, to be fair, given the chunky heel, these are much more comfortable than your standard heel and actually do-able for short distance walking. With that in mind, I've been on the hunt for these in Gold forever. Finally spotted my size on Ebay and just pulled the trigger. Stay tuned for some real life glam shots coming soon! In the mean time, check out these other colors that are still available on J.Crew! And at extra 40% off….mmm mmm!