I haven't been the biggest fan of Coach in recent years, mainly because I've felt like a lot of their "hot new" style of the season each year often looked overdone and even sometimes gimmicky, rather than clean, elegant, classic. Only exception has been the Borough bag, which was indeed very simple and classic, with an almost negligibly small Coach logo. However, this year in their semi-annual sale, they have a few true classics on sale for pretty ridiculously low prices. I'm talking great leather, classic British tan color, clean lines, blogger favs. Check out my picks:
Coach Willis — originally $298, now $149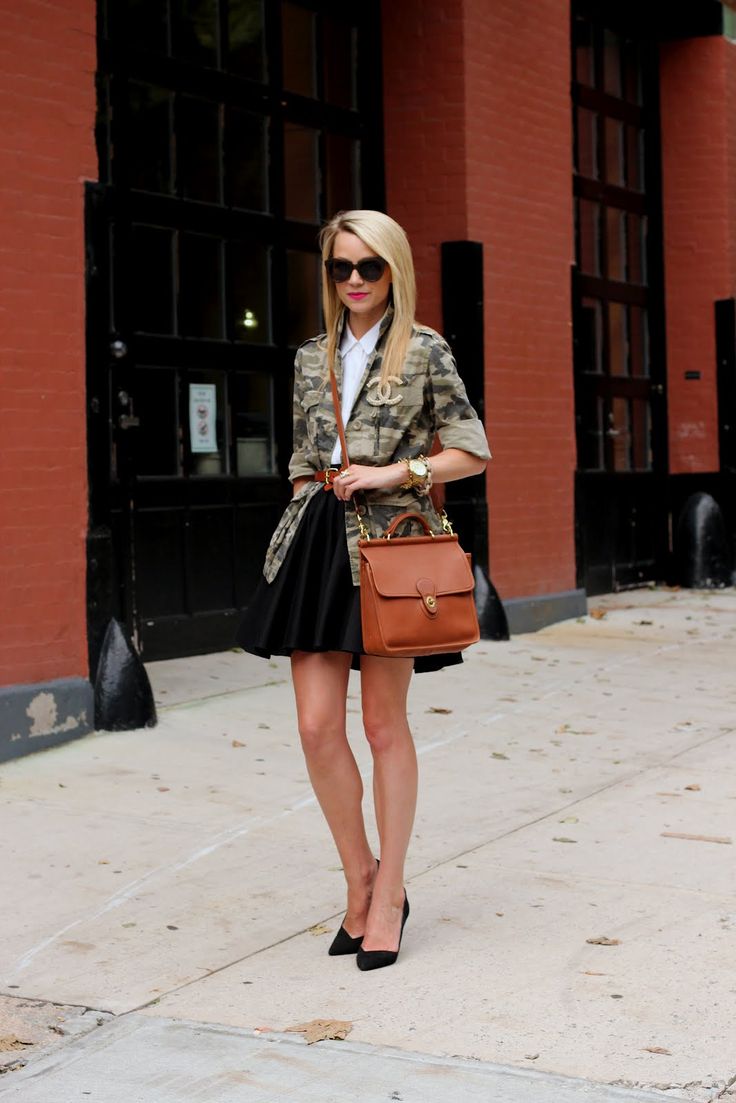 (Source: Atlantic Pacific)
Coach Court — originally $258 now $129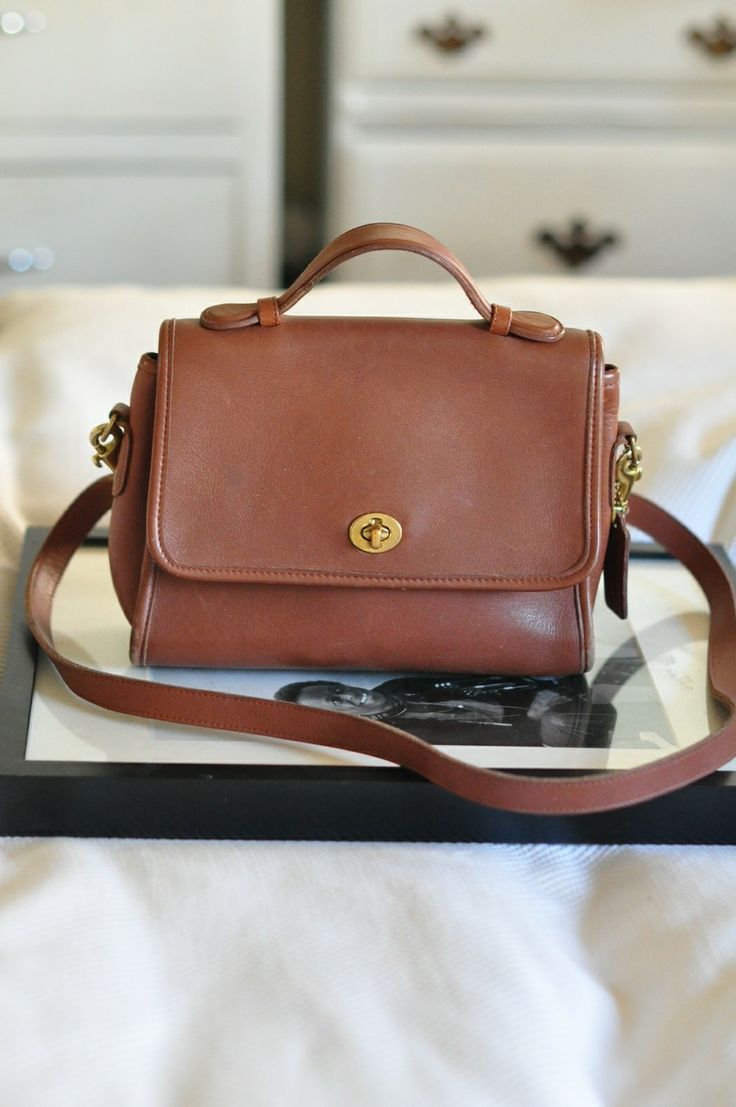 Coach City — originally $278, now $139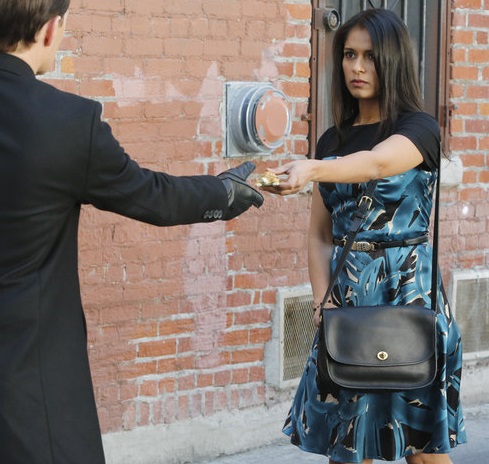 (Source: Revenge, ABC)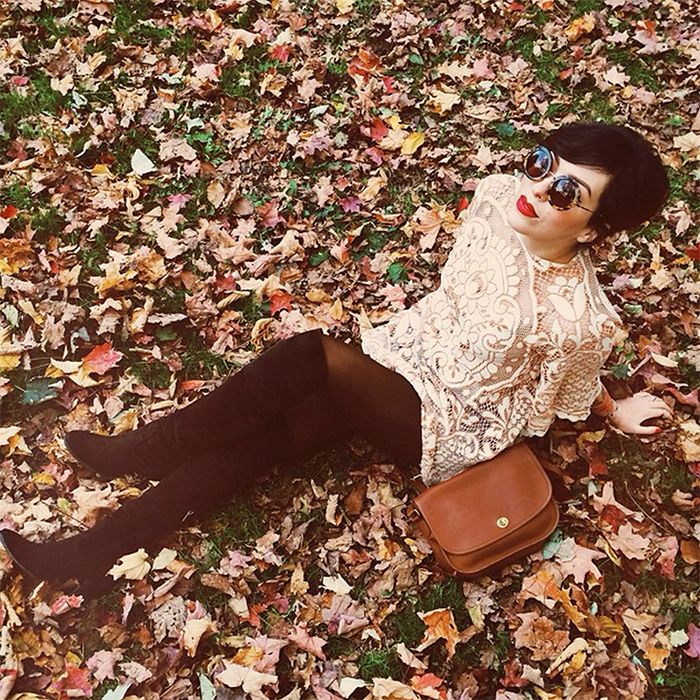 (Source: ???)
Free shipping is on for all orders on Coach.com right now, so take advantage!