Yes, today's post is about one of the most classic shoes to ever exist — the Christian Louboutin New Simple Pump, in the most classic variation of Black Patent.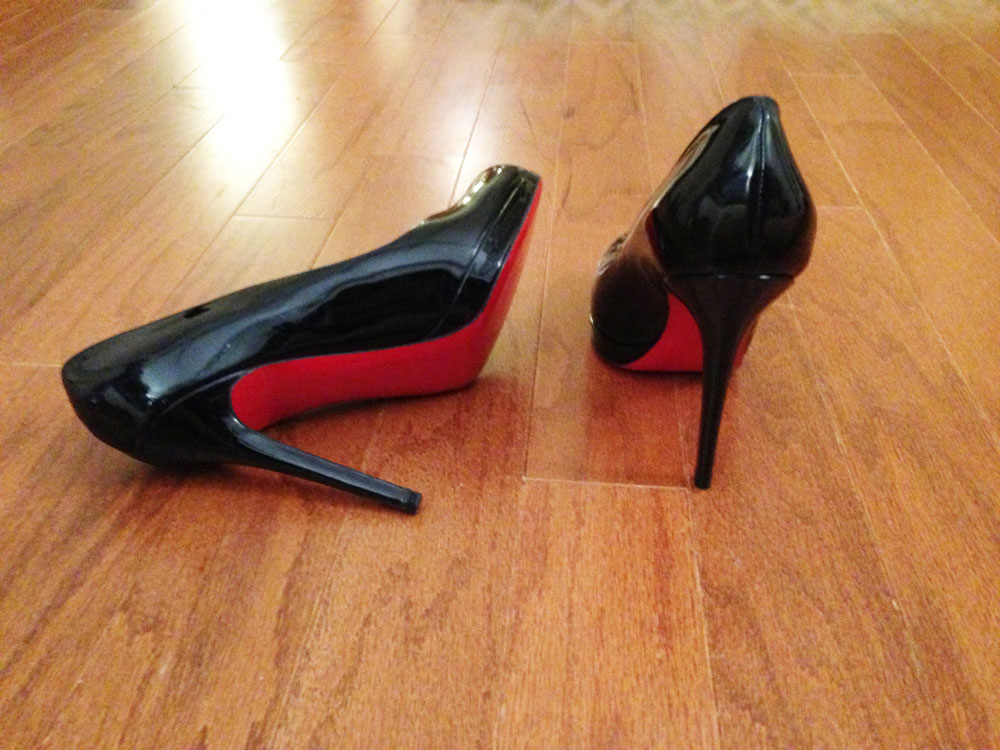 Despite this being one of the more "boring" shoes Louboutin has produced, to me nothing is sexier than this simple, sleek shoe with this crazy heel and striking contrast between shiny black patent leather and the red sole. It's sexy because it doesn't try too hard, like some of his other creations. It just elegantly takes every outfit you have up a notch.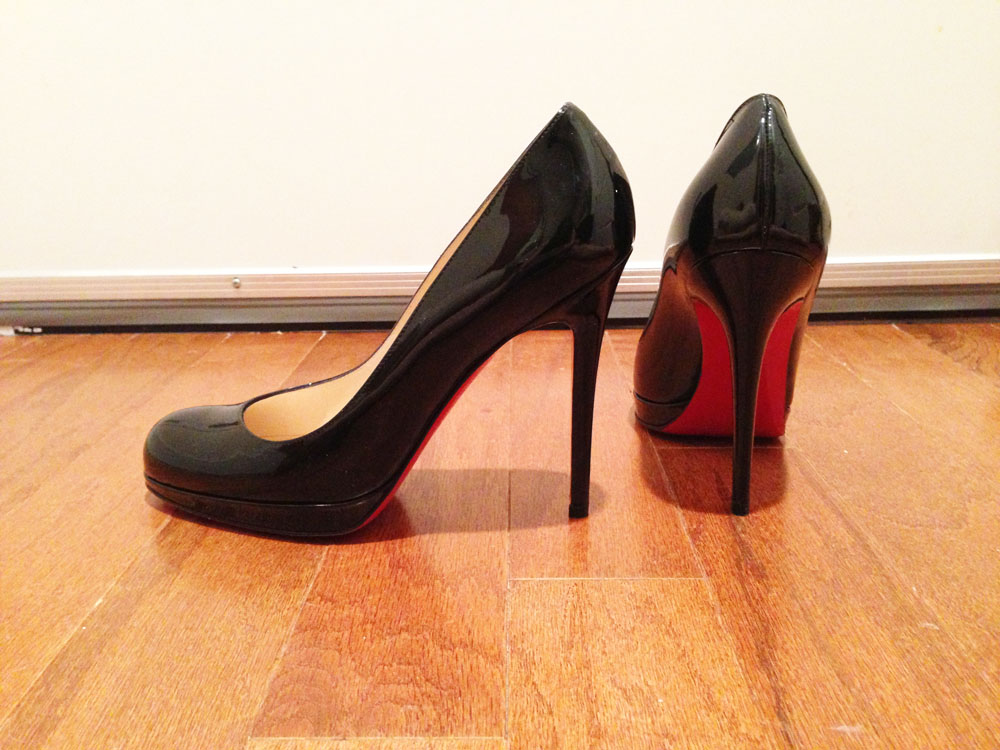 Now, these are actually supposed to be one of his more comfortable shoes, given that there is a platform to offset some of the height from the 120mm (~4.7 inches) heel. However, I personally would not use the word "comfortable" to describe these. The near 5″ heel feels like a near 5″  heel and you almost feel like your leg has to bend a different way to accommodate these while walking. Now given the highest I usually go is approx 3-4″, this could just be an adjustment issue. But for now, these will be my sittin' pretty, eating dinner shoes, not for walking.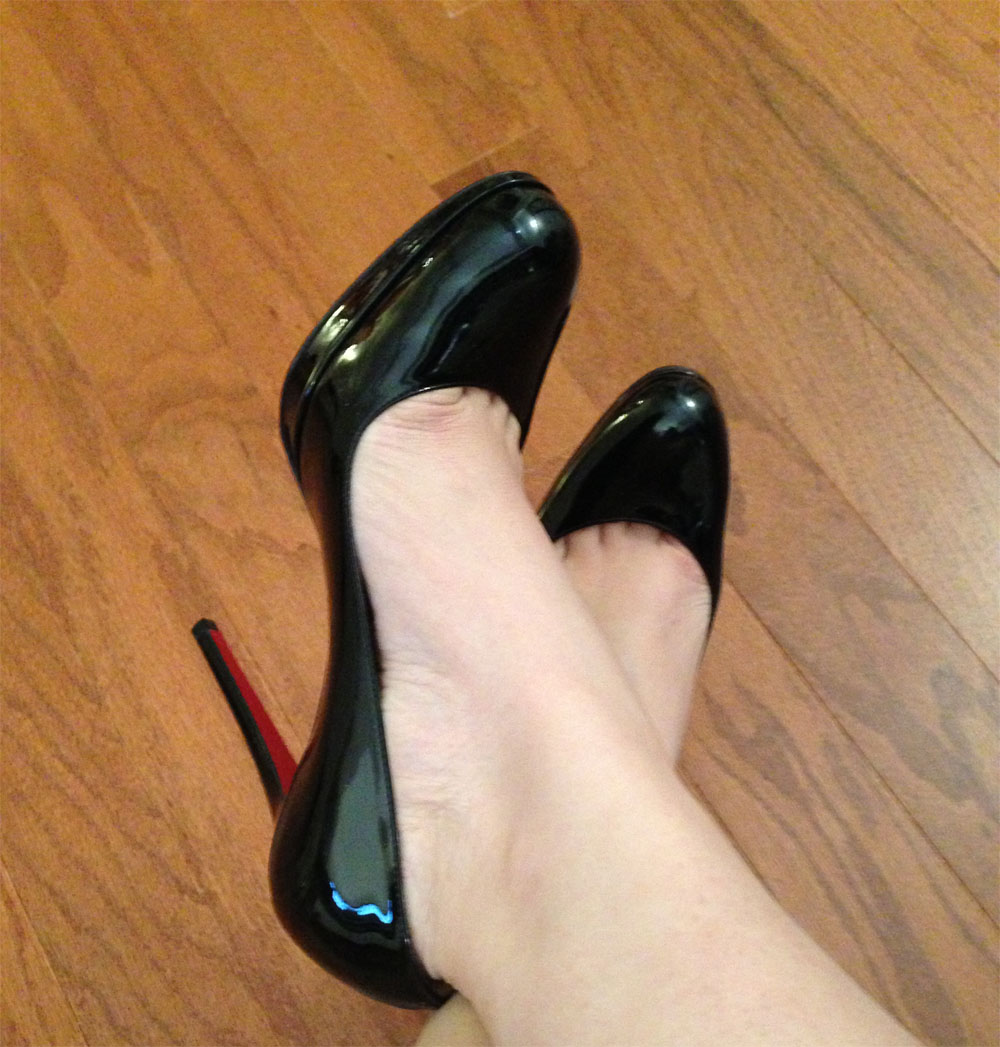 But let's be honest. These beauties are worth any pain. They are statement, investment pieces that will turn heads no matter the outfit, from tees and jeans to dresses. Worth. It. Get 'em here from Neiman Marcus for $775.